Cate Edwards Opens Up About John Edwards's Affair
Have Your Parents Ever Disappointed You?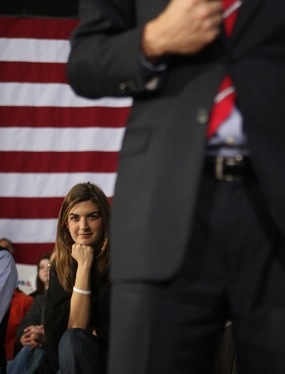 As details about John Edwards's affair continued to emerge, along with pants-less pictures of his mistress, I always felt sad for Elizabeth Edwards. But I never really stopped to think about his kids. Well in this week's issue of People, John's 28-year-old daughter Cate opens up about her father's scandal in a full-length essay, making me consider what it must be like for them. Writing about how her mother's example helps her deal with the drama, Cate explains:
There are the things she taught without words, [like] how to continue to live your life on your own terms when it somehow becomes savaged by people you never invited into it.
I'm sure Chelsea Clinton can relate. As an adult child or as a kid, did your parents ever do anything that disappointed you?