Celebrities Support Planned Parenthood
30 Celebs Including Gwyneth Paltrow, Elizabeth Banks, and Jane Fonda Sign Letter in Support of Planned Parenthood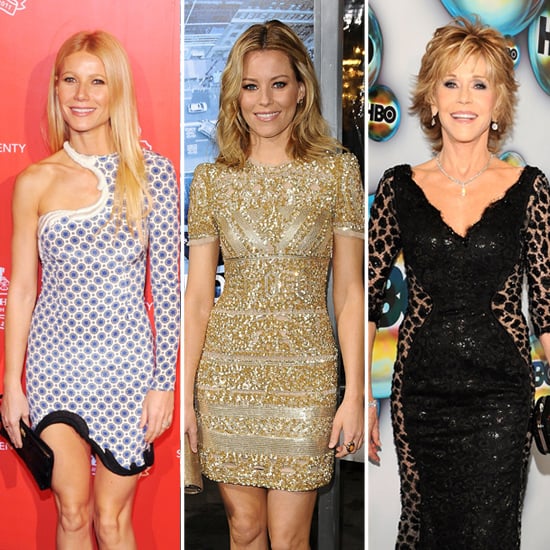 Thirty famous women added their voices to the Susan G. Komen/Planned Parenthood controversy today, writing a letter of support of Planned Parenthood to Komen. Taking a noncontroversial tone, actresses like Gwyneth Paltrow, Jane Fonda, Elizabeth Banks, Scarlett Johansson, and Aisha Tyler, as well as writers including Nora Ephron and Judy Blume, thank Komen for restoring funding to Planned Parenthood for breast cancer screenings.
The letter reads:
We are writing to thank you for reconsidering your funding criteria and resuming funding for the breast cancer prevention, screenings, and education services provided at Planned Parenthood health centers.

We are delighted that the thousands of women who receive care through Komen's partnership with Planned Parenthood — many of whom are poor and live in underserved communities — will continue to be able to receive this lifesaving care.

Early detection saves lives, and education and screening can help fight breast cancer. We share the same mission as the Komen Foundation and Planned Parenthood — to protect and advance women's health.
Do you think Susan G. Komen for the Cure's decision today will make a difference? Weigh in on our poll.