Celebrities Supporting International Women's Day
Anne Hathaway and More Stars Support International Women's Day
We're happy to present this excerpt from one of our favorite sites, YourTango. Find out how A-listers join forces to aid the 66 million girls fighting to receive an education.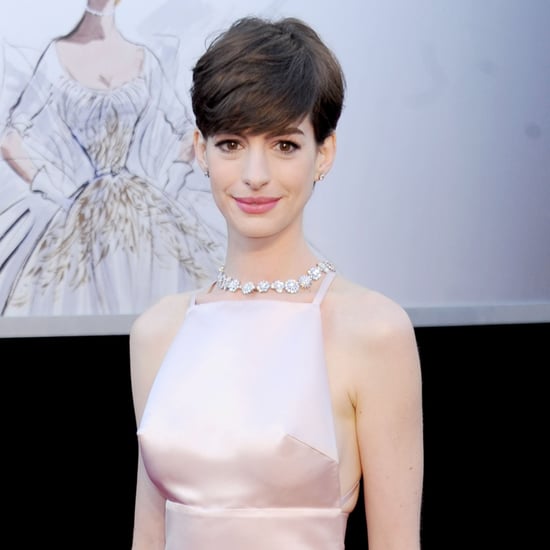 On Oct. 9, 2012, Malala Yousufzai was shot in the head and neck by the Taliban while she rode the bus home from school. The Pakistani 15-year-old — as well as her family — had been targeted because of her work advocating for female education in her country.
Now recovering in Britain, Yousufzai's father says he's confident his daughter will "rise again." She won't be alone. Anne Hathaway, Cate Blanchett, Selena Gomez, Liam Neeson, Priyanka Chopra, Chloë Moretz, Freida Pinto, Salma Hayek, Meryl Streep, Alicia Keys, and Kerry Washington have all lent their voices and support to Girl Rising, a film that follows a handful of the 66 million girls campaigning for their right to go to school.
"Even if you send me away, I will come back every day until I can stay," Wadley, a child from Haiti, tells a teacher in the movie. In theaters March 7, Girl Rising releases one day before International Women's Day, an official holiday in Afghanistan, Russia, Uganda, Ukraine, Vietnam, and several other countries including Cambodia, where the Khmer Rouge wiped out nearly every modern advance in health care, civic life, and literacy in the 1970s.
For the rest of the article, head to YourTango: Anne Hathaway and More Stars Support International Women's Day.
— Lauren Metz.
More from YourTango: