Cell Phone Dating Etiquette
Is Dating and Dialing Dead?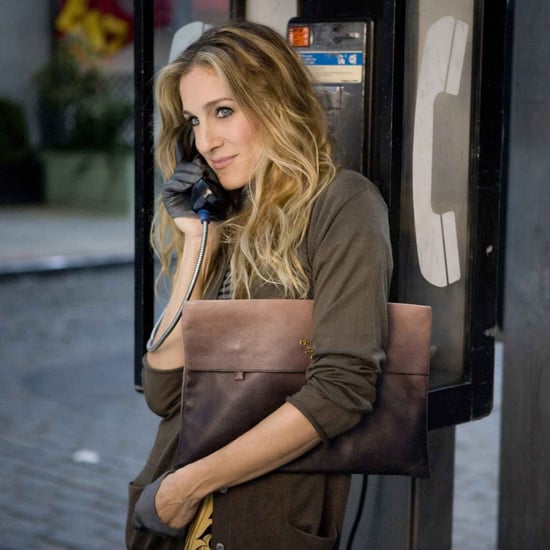 Thank goodness for emojis, because the days of talking on the phone with your significant other may be dwindling.
According to new research findings by a UK mobile phone company, more than 20 percent of British couples ages 18 and older who were surveyed never speak to each other on the phone — instead, they prefer texting and using social media to keep in touch. Another reason for not chitchatting? They just don't have enough time. And an even bigger number (more than 50 percent) never picked up their phones to talk before making their relationship status official. Not once!
If these stats alarm you, there's good news. The couples do talk when it matters most — in cases of emergency. But otherwise, you can find them scrolling through Instagram photos to see what their babes are up to.
Weigh in and let us know where you stand on the dating and dialing dilemma.