Charlie Sheen Quotes
Who Said It? Charlie Sheen or G.O.B. Bluth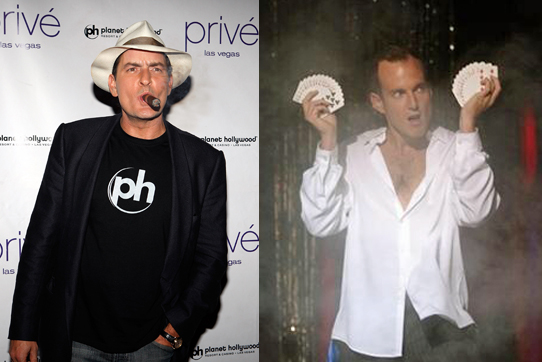 Charlie Sheen may be 2011's Mel Gibson, but the more I hear him talk, the more he reminds me of the delightfully delusional G.O.B. Bluth from Arrested Development. "Bring me a challenge. Somebody." Now that's a Charlie Sheen quote, but what about these?
Who Said It? Charlie Sheen or G.O.B. Bluth
"Let's talk about something exciting. Me."