Cheap Kindle Books
Fill Your Kindle With Sexy For Under $4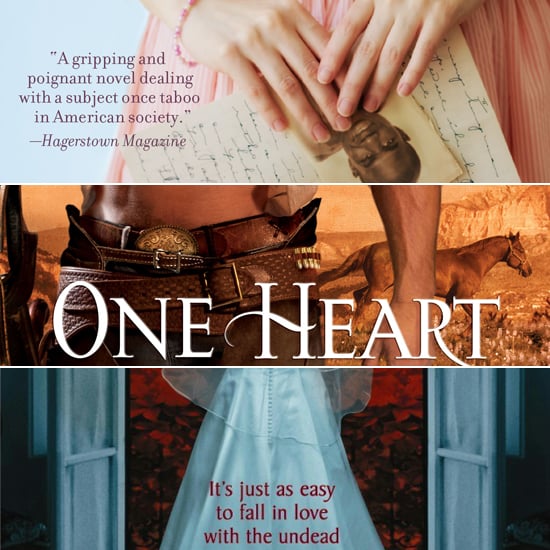 Get your kicks for cheap as we head into the Thanksgiving weekend with these 12 sexy Kindle books that are all under $4! Escape the endless questions from family, and roll your stuffed self over to a cozy corner to read these hot picks. There are vampires, Jane Austen, infidelity, murder, cowboys, and more! They might not stay this cheap for long, so put a few on your Kindle now to stay sane during the holidays. Check them all out below:
Thy Neighbor's Wife ($2) is Gay Talese's shocking and groundbreaking 1981 book about America's sexuality.
Have No Shame (When civil rights and forbidden love collide) ($1), by Melissa Foster, is a historical coming-of-age tale about forbidden love in the deep South.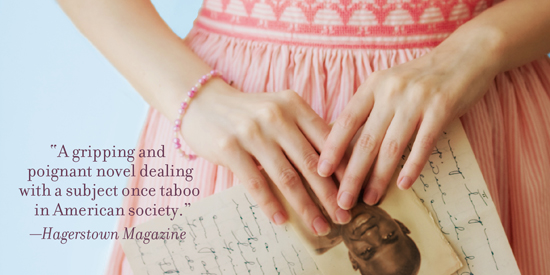 Big Breasts and Wide Hips ($3) is Chinese author Mo Yan's romantic saga that uses the female body as the central metaphor.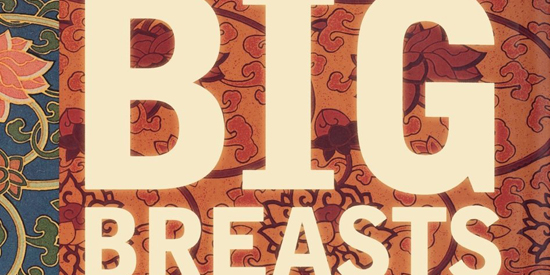 Never Kiss a Rake (Scandal at the House of Russell) ($2), by Anne Stuart, is a historical romance about three orphaned sisters.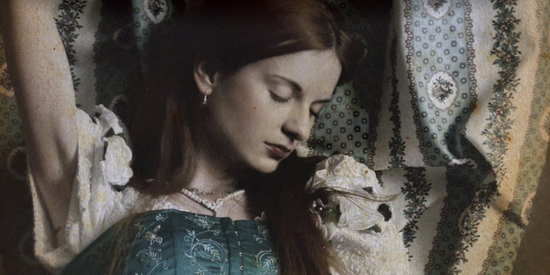 Indiscretion: A Novel ($3) is Charles Dubow's steamy look into the complications of love and extramarital affairs.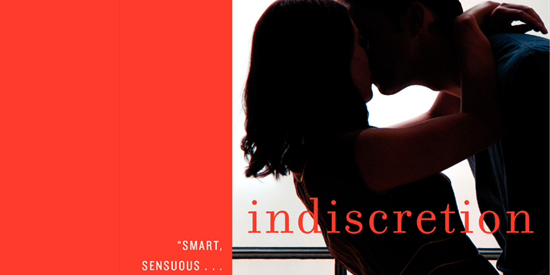 Pentecost Alley (Charlotte and Thomas Pitt) ($3) by Anne Perry is a historical crime novel that follows the case of a murdered prostitute.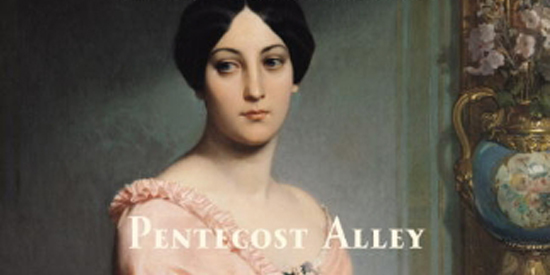 Midnight in Austenland: A Novel ($3) is chick-lit with historical flair by Shannon Hale about a woman leaving her ex-husband and his new wife for a vacation at Austenland.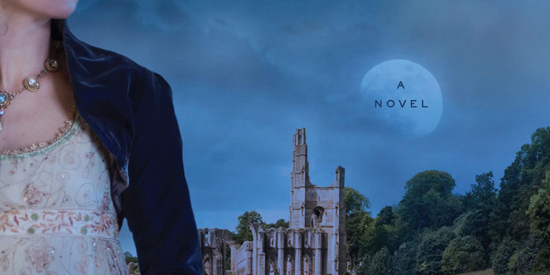 How to Marry a Millionaire Vampire (Love at Stake, Book 1) ($2) is Kerrelyn Sparks's sexy paranormal fairy tale about falling in love with the undead.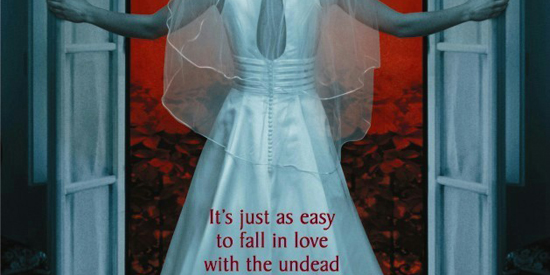 When Love Comes to Town ($2) is a novel by Tom Lennon about a closeted gay teen in 1990 Ireland.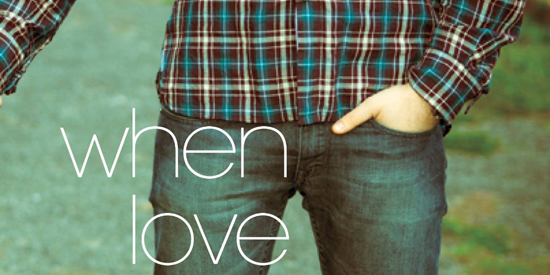 A Long, Long Sleep ($3), by Anna Sheehan, is a sci-fi twist on Sleeping Beauty.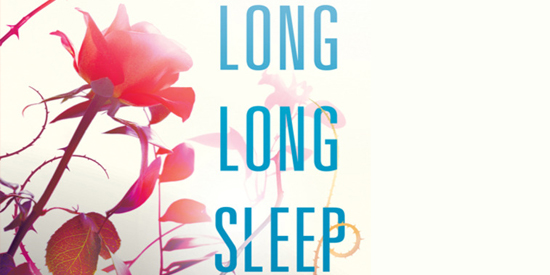 Love Rehab: A Novel in Twelve Steps ($2) by Jo Piazza is a funny rom-com about dating in the digital age.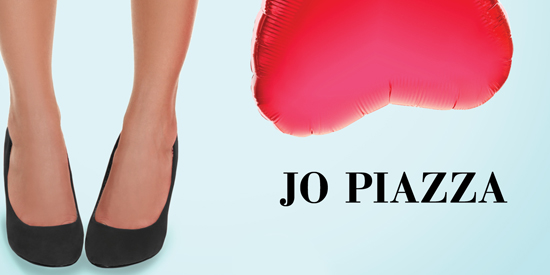 One Heart to Win ($3) is a saucy historical Western romance by Johanna Lindsey.