The Cheating Gene
Bad Genes: Promiscuity and Fidelity Are in Our DNA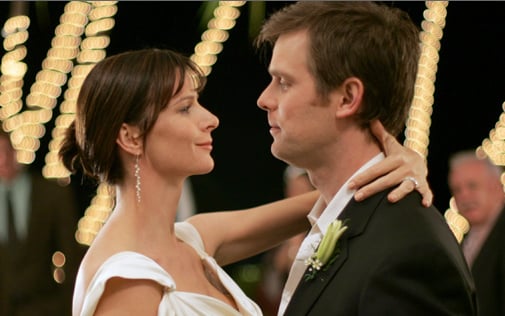 We could debate why people cheat longer than we dissected what exactly counts as cheating, and now a new study has added another lame excuse: the tendency to cheat is genetically predetermined.
The same gene linked to alcoholism, gambling, and thrill-seeking makes people more likely to cheat and have one-night stands. It's all related to a system of pleasure and reward that releases the feel-good neurotransmitter dopamine. Essentially, the higher the risk, the greater the reward, which in this case is pleasure.
But as the New York Times point outed earlier this year, fidelity takes work whether you're prone to straying or not. In fact, practice even makes faithful. Another study found men who practiced resisting temptations in virtual reality were better at resisting it in real life.