Is a Cheating History a Deal Breaker?
Tattoo artist Kat Von D is dating Sandra Bullock's cheating ex, Jesse James, and she doesn't care about his philandering history. Yesterday she told an LA radio station that people make mistakes, and she wouldn't want to be judged by hers. "I'm a believer that we're all human and we're all capable of making mistakes. . . . I think if I were to be crucified for my drug addiction three years ago now, it would be hard to live with that."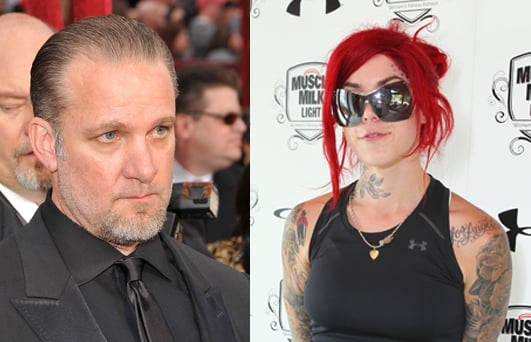 Cheating can be seen as a one-time slip, a lack of respect for the other, or an all-out personality flaw? Would it be a deal breaker for you?