Chelsea Clinton Invited Oprah Winfrey and Barack Obama to Wedding
Which Celebrity Would You Invite to Your Wedding?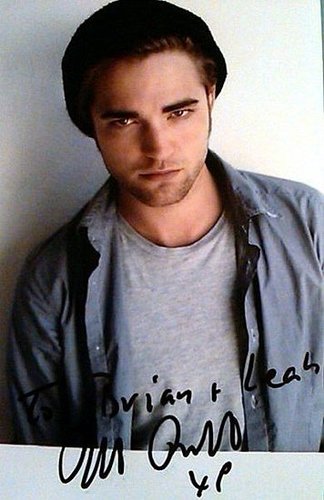 Chelsea Clinton's parents alone will make her wedding an A-list event, but today we found out that Oprah Winfrey and President Obama take the guest list to another stratosphere.
Last year when my cousin got married, he and his fiancée decided to playfully invite three celebrities they'd love to show up. They sent invitations to Obama, baseball player Albert Pujols, and Robert Pattinson. None of them RSVP'd yes, but the White House mailed a standard card, and Robert sent a signed photo to personally say congrats!
If you could share the spotlight with one celebrity on your big day, who would it be?