Children of Divorce More Likely to Divorce
Children of Divorce Face Prejudice When Dating
I'd say adult children of divorce are more likely to have stable marriages because they know what can go wrong, but statistics do not agree. People with divorced parents are more likely to see their own marriages dissolve than those with married parents, and that's given them a bad rap in the dating world.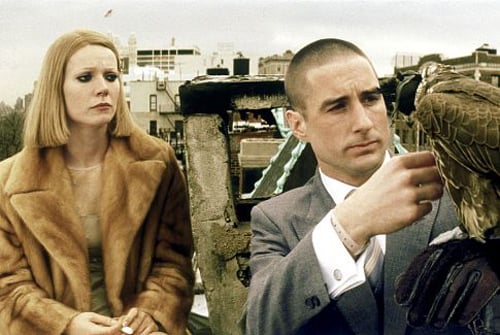 Elizabeth Marquardt, author of Between Two Worlds: The Inner Lives of Children of Divorce, dug up some ugly comments from spouse shoppers. "When I go out with a woman I can always tell on the first date if she's from a divorced family," one man said. "The women from divorced families are over-anxious, eager to please. They're exhausting."
That's pretty extreme, and I've never heard anything of the sort. But I do wonder, how bad is it? Even if it's not a dealbreaker, have you judged anyone? Has anyone judged you?