Christina Aguilera Quote About Getting Through Divorce
Who Helps You Through Breakups?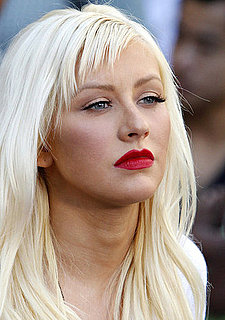 Christina Aguilera says that she's relying on the support of loved ones while going through her divorce from Jordan Bratman:
"Thankfully, I have my mom and a small group of close friends who are there for me 24/7 and whom I can trust and depend on. On days when it feels impossible to even get out of bed, much less function as a mother, their support and encouragement have kept me moving forward."
Splitting with a significant other is a roller coaster ride of emotions, and having someone to confide in, cry with, listen to your ramblings, and remind you how awesome you are is integral in dealing with it and moving on. I know from personal experience that having supportive friends and family softens the blow of the whole ordeal and makes the light at the end of tunnel seem plausible.
Who do you turn to when you're going through a rough breakup?