Corey Haim Dies From Apparent Overdose, Do You Know Someone Who Has Struggled With Addiction?
Do You Know Anyone Who Has Struggled With Addiction?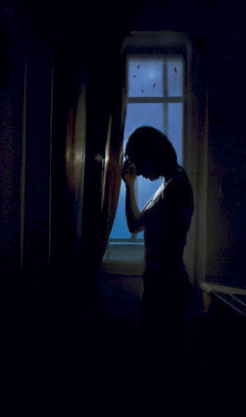 Former teen heartthrob Corey Haim has been a fixture in pop culture for decades, but he died much too young today at the age of 38. Authorities say he may have died due to an accidental prescription drug overdose, and it's known that the actor struggled with addiction, going to rehab more than 10 times.
The news reminds us how powerful and dangerous addictions can be. But fortunately many people are able to conquer their demons and live sober and happy lives. Has addiction touched the lives of people you know?