Couples Argue Over Household Chores
Survey Says: Couples Argue About Gross Habits
Cohabiting couples often complain that their relationships move into roommate territory after they move in together. When you have to share chores and personal space, it's easy for everyday annoyances to kill some of the romance. Now, statistics collected by the site betterbathrooms.com conveniently found that couples mostly fight about cleanliness. The site surveyed 3,000 British adults and discovered that a fifth considered breaking up over chores.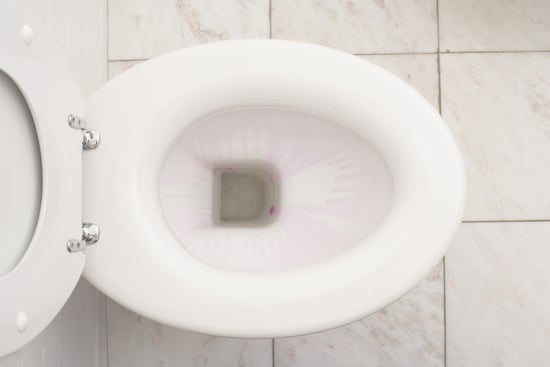 Disgusting habits fill the top 10 argument triggers, which include:
Stubble in the sink
Dirty marks in the toilet
Flicking TV channels
Not replacing the toilet roll
Leaving the seat up
Leaving lights on
Leaving dirty cups around the house
Leaving wet towels on the floor/bed
Hoarding stuff
Not flushing the toilet
Gross! Do these arguments sound familiar?