Couples in Emily Giffin Books
Which Couple From Emily Giffin's Novels Do You Like Best?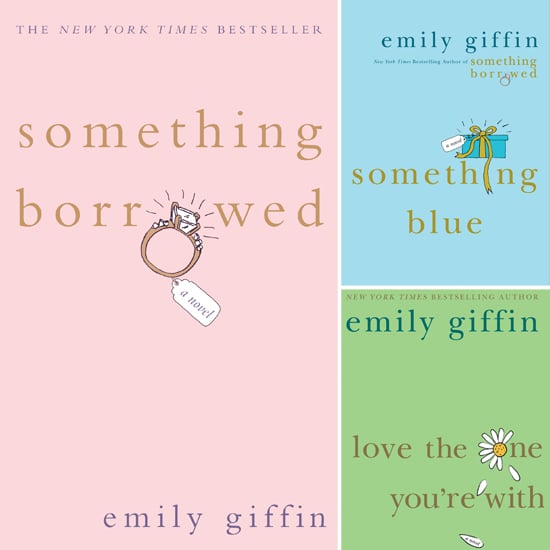 With Emily Giffin's latest novel, Where We Belong, coming out tomorrow, we're taking a look at some of the most memorable romances in her best-selling books. From the complicated love triangle in the book-turned-film Something Borrowed to the first-love nostalgia in Love the One You're With, the relationships in Emily's novels are anything but boring. When we chatted with her last week, Emily ranked her male characters based on who she'd most like to marry. At the top of her list? Conrad, her latest leading man, with Ethan at a close second. For fans who have read all her books, we're curious: do you have a favorite couple?