Couples New Year's Eve Ideas
Romantic New Year's Eve Ideas From 7 Couples
Game nights, open houses, getaways . . . YourTango asked seven cool couples how they plan to make New Year's Eve special. Get the great ideas now.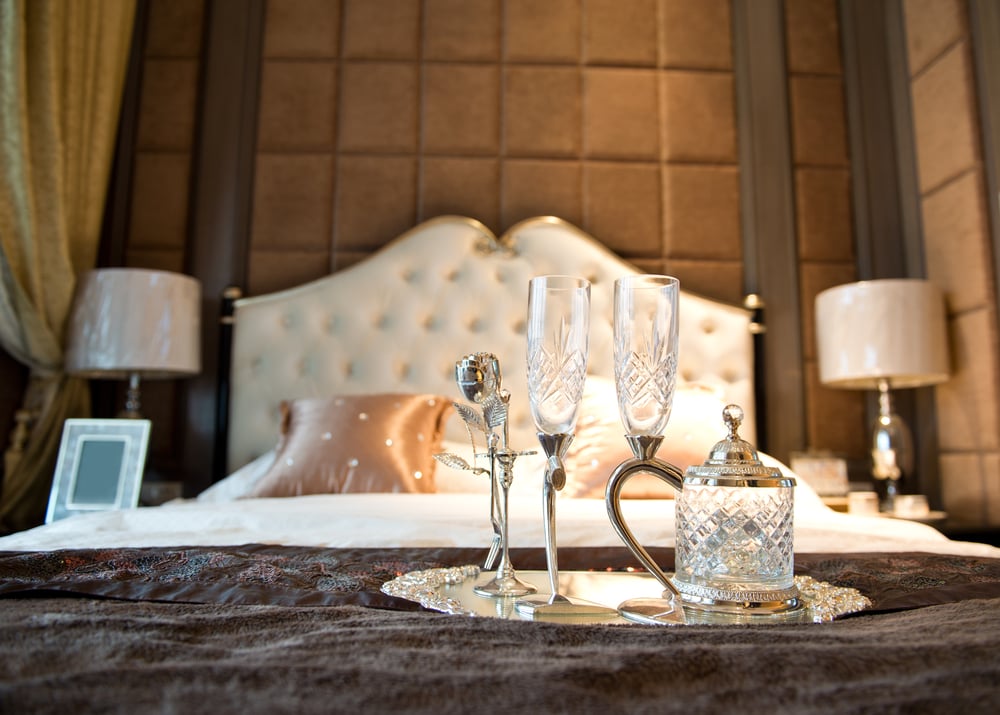 After celebrating the holidays with your family and beau, it's time to start solidifying your New Year's Eve plans. Or more importantly, finding the best way to avoid the Times Square-style masses but still make it a special, romantic night.
Is a night in too boring? Is going out unromantic? We asked a few of our readers what they were doing this year to help you and your significant other find the best way to ring in 2014.
Make It a Game Night
If you want to stay warm and skip getting dressed up, then stay in, throw on some pajamas, and take some shots! You can make it an intimate night with your partner, or be more like this couple and share the fun with friends.
"We're just going to a pajama party at a friend's house. We take family games and add a twist to make them more fun. Like if you land on a 'lose your turn,' you do a shot or something since we're all adults. And of course, we will watch the ball drop, too! But the pajama part just makes it more comfortable and fun. I'm sure at least one person will be in an adult onesie." — Ashlynn D., 22
Have a Getaway For Two
In order to really amp up the romance, you can always go to a restaurant that has a view or make a road trip to a spot with beautiful scenery.
"Last year we went to a restaurant overlooking the ocean to watch fireworks. A friend of mine is doing something similar on a yacht." — Christina H., 29
"It's not officially planned, but I might go to Niagara Falls, or maybe a road trip to a major city together like Nashville with my girlfriend. I'd say a nice trip to the beach, but that's too cliché." — Jared C., 23
Have a Relaxing Night With Drinks
Of course, you can always have a low-key night with your favorite drink. You can always throw in another activity to spice things up.
"I'm going to get our favorite wine, and we'll cook lasagna together." — Lindsay E., 22
For more ideas, head to YourTango: Romantic New Years Eve Ideas: How Seven Couples Plan to Ring in 2014
— Nicole Weaver
Check out more great stories from YourTango: