Cows Churn Out Human Breast Milk
Real or Fake? Headlines of the Week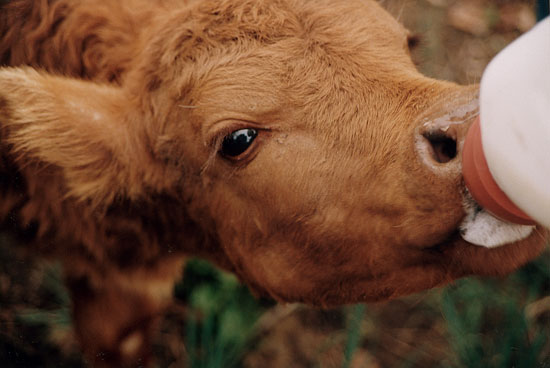 With all the crazy news out there, sometimes it's difficult to decipher what's legit from what's bogus. Test your news radar with our quiz on the most bizarre headlines from the week. Cows with breast milk, a pricey velvet Elvis, and a racy high school yearbook: are these stories the real deal or make believe?
Source: Flickr User plasticrevolver
Real or Fake? Headlines of the Week
Cows Churn Out "Human Breast Milk"