Craigslist Revenue Boost Thanks to Sex Ads
Craigslist Makes Bank From Sex Ads — Horrible or No Biggie?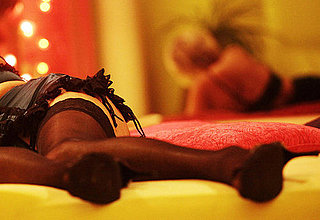 The battle over selling sex on Craigslist continues. The site is expected to make $36 million from sex ads this year, and won't be donating the profits to charity as it has in the past.
Even though CEO James Buckmaster says that "Craigslist has done the best and most responsible job of combating child exploitation and human trafficking," anti-human trafficking organizations disagree. And just last week, the FBI arrested members of the Gambino crime family on charges that included selling the sexual services of teens on Craigslist.
How do you feel about the online classifieds site making money this way? Does it promote sexual exploitation?