In case you were wondering and have not heard the subtle whispering in your ear from your significant other or seen the obnoxiously large plush teddy bears in your local grocery store, Valentine's Day is right around the corner. You need to get a move on planning something romantic ASAP. Like most romantic holidays, Valentine's Day can feel repetitive year after year, and people begin to dread planning anything at all. As one of the most heavily overrated holidays after New Year's Eve, it's easy to feel disenchanted with the underwhelming chocolates, long-stem rose bouquets, and stuffy restaurants that have become overly predictable.
Fear not, we're got you covered with date ideas to impress your partner — they're better than an overpriced dinner reservation. After all, what's romance without a little surprise, adventure, and mystery? Try out these 15 alternative Valentine's Day dates that are far from cliché. These ideas will provide infinite opportunities for you and your beau to celebrate love your way. Because seriously, whoever invented those chocolates with the gross cherry liquor in the center clearly knew nothing.
Take a Cooking Class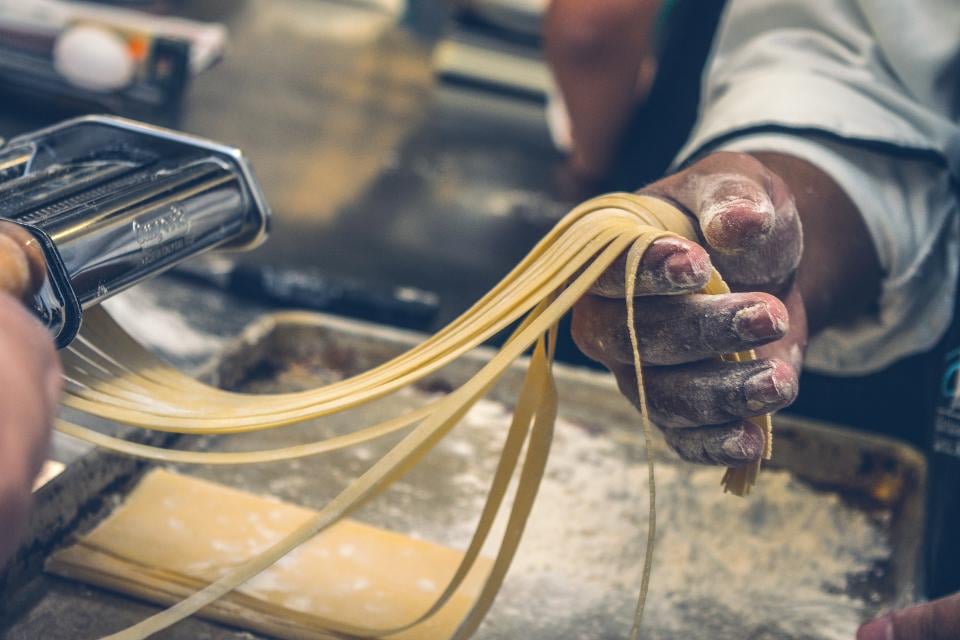 They say cooking is a way to the heart, so why not take a cooking class together? (You won't even have to do the dishes after!) A local culinary school or Sur La Table offers cooking, baking, or sushi-making courses that will be sure to enhance your culinary skills.
Go Scavenger Hunting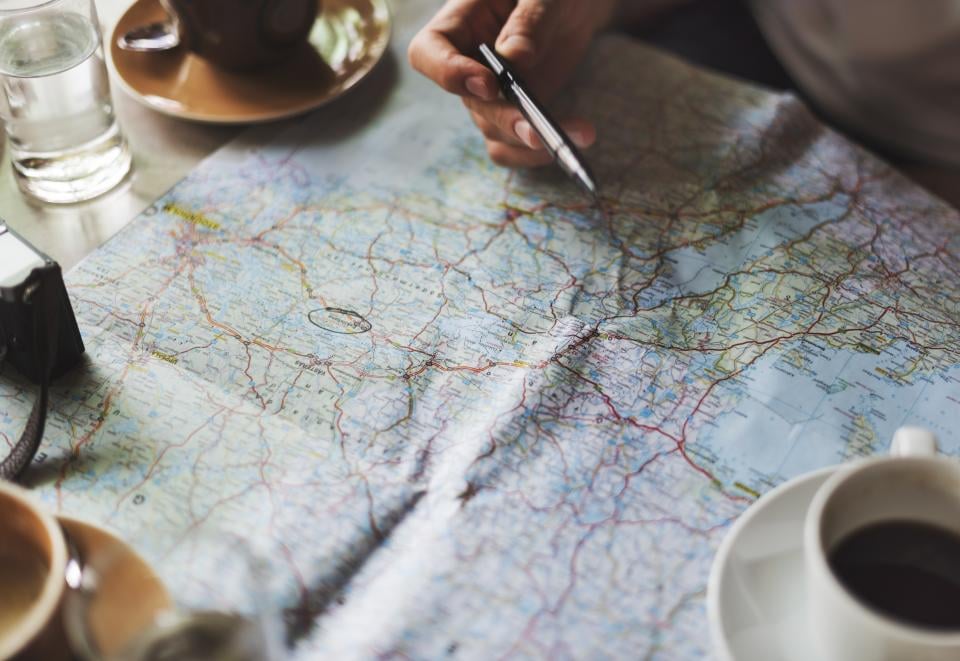 If you're feeling ambitious, plan out a scavenger hunt in a very Gone Girl-esque way, minus all the creepy in-between scenes. Leave notes hidden away at places you perhaps went on special dates or have a significant memory of. It will be a great trip down memory lane as well as a fun-filled activity.
Take a Museum Tour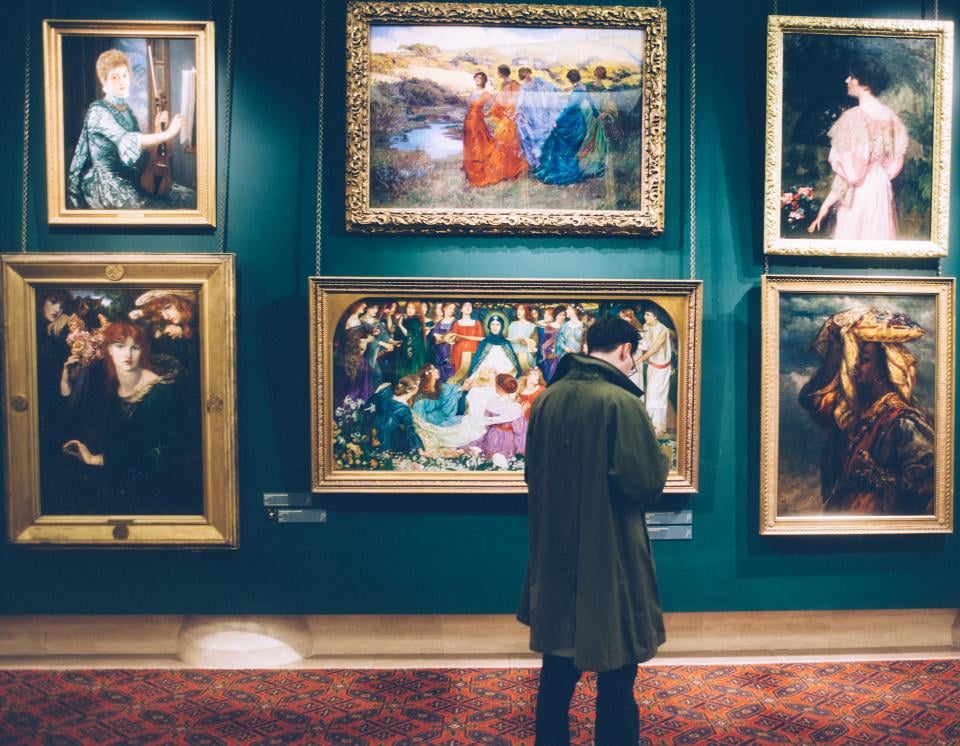 Get lost in the hallways of a museum and soak in some culture, all while learning about some of the most unique paintings and sculptures in history. Try Museum Hack [3] if it's available in your neck of the woods and learn love-themed facts about extraordinary courtship rituals, mating dances, and even dinosaur foreplay.
Dance the Night Away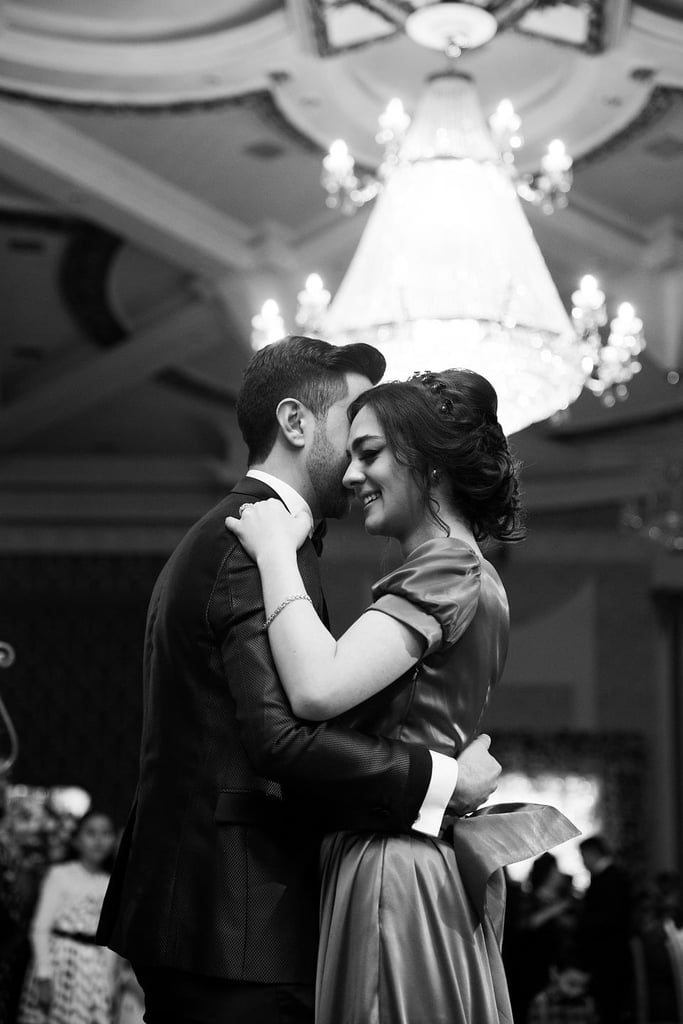 Put on your dancing shoes and head to a salsa, tango, or ballroom dancing class where you and your sweetie can learn some new dance moves or brush up on techniques.
Have a Flirty Photo Session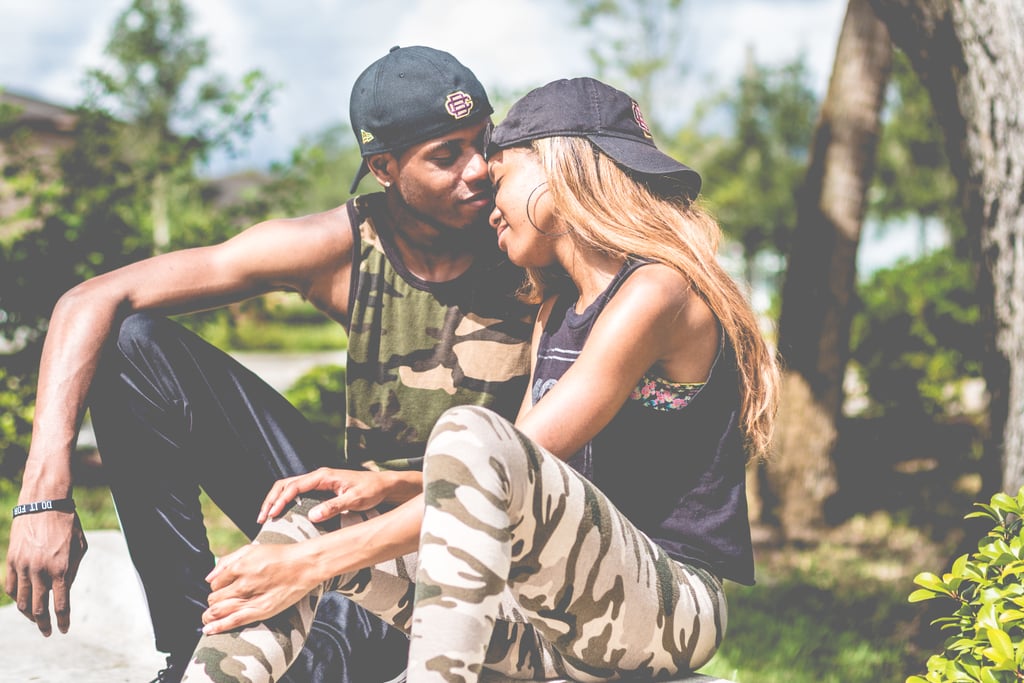 Who said boudoir shoots are only for the ladies? Find a local photographer and see if they would do a fun and candid boudoir shoot for you both as a couple. Spend an hour or so pillow fighting in your PJs and end with an afternoon of fun with some amazing candid shots in town. Can we say new Facebook profile pic?
Make Jewelry (or Take a Metal-Working Class)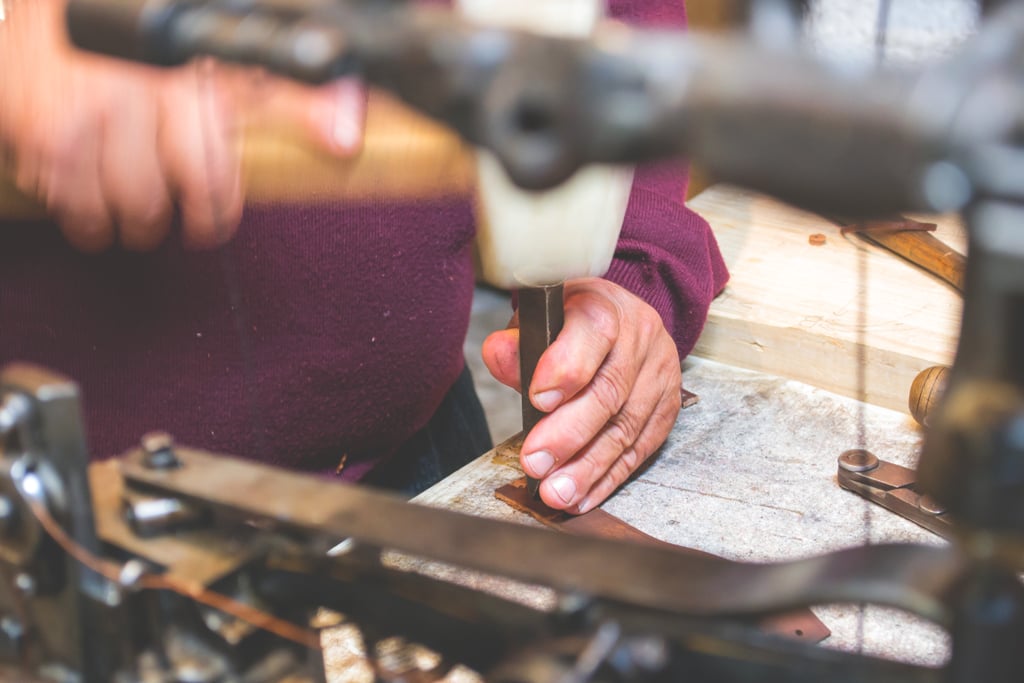 Instead of having your man buy you a bracelet or necklace, take a metal-working class and make something for each other. How much more romantic and special would that gift be? Consider a locket with childhood photos or even a bracelet with a special date engraved. You're bound to cherish the product as much as the process.
See a Burlesque Show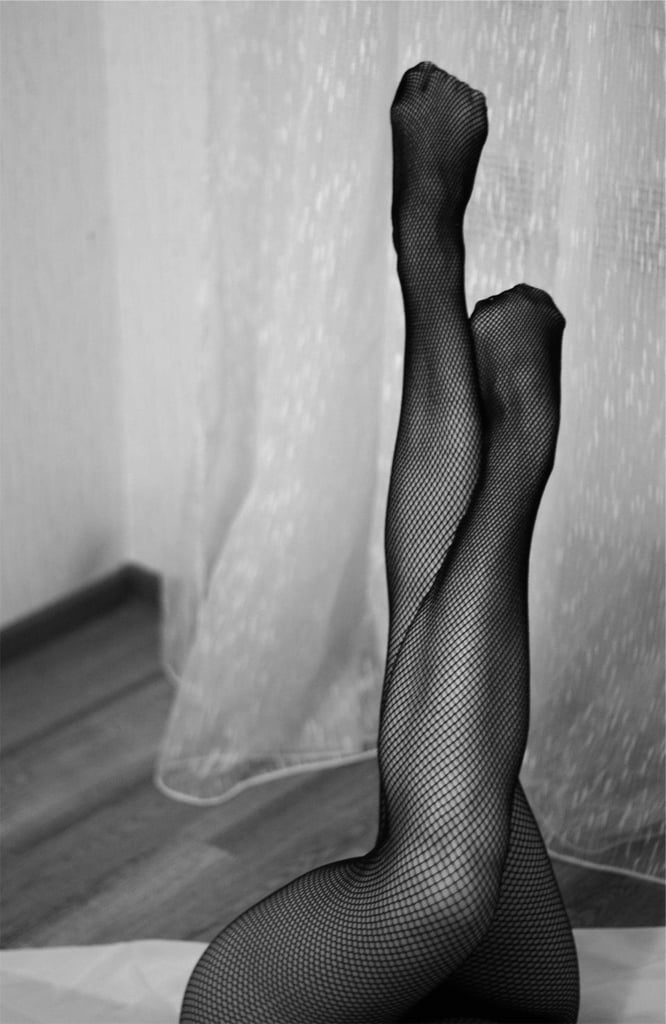 Combine music and sultry dancers for a night of sensual fun with your love. By keeping some of the clothes on and mood light, burlesque shows are sexy fun without the sleaze factor, and there is no telling what this might prompt later in the night.
Paint With Wine
Sign up for a local paint-night class where you are provided with all the materials you need to paint your own masterpiece while sipping on a glass of wine. If you don't feel like painting what the group is instructed to, choose to paint your partner just as you see them. Goofy paint smock and all.
Get DIY Crafty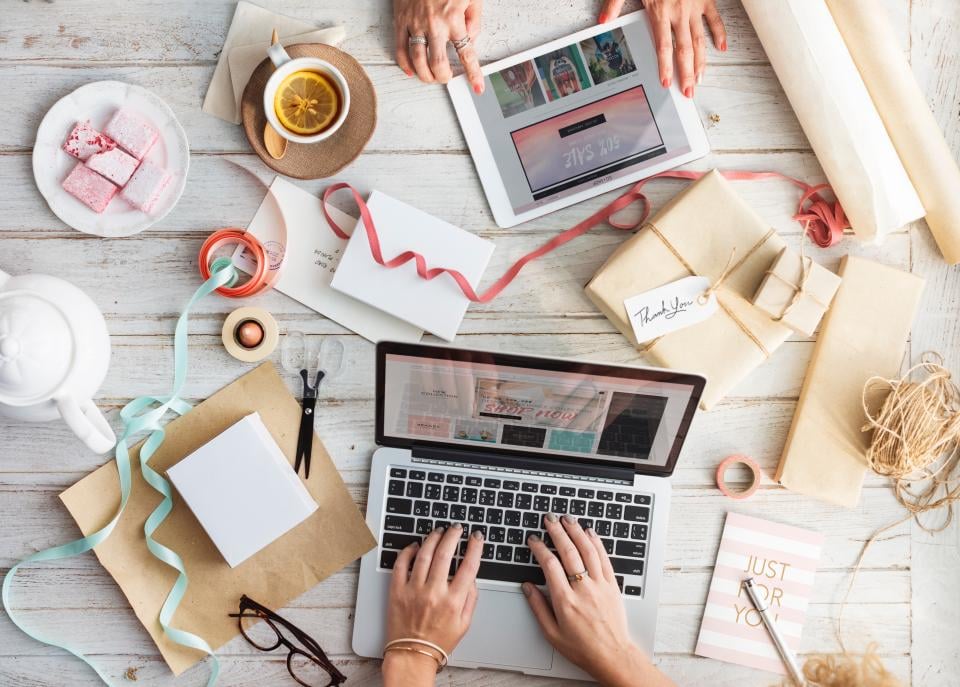 Scour Pinterest, head to Michaels for supplies, and spend a day crafting those impossibly picture-perfect projects for your home or even each other. What better way to let your creativity shine, especially when you're releasing your inner child together? Spend the night laughing at the reality of your final craft project while comparing it to that one on your Pinterest board.
Learn to Make Chocolate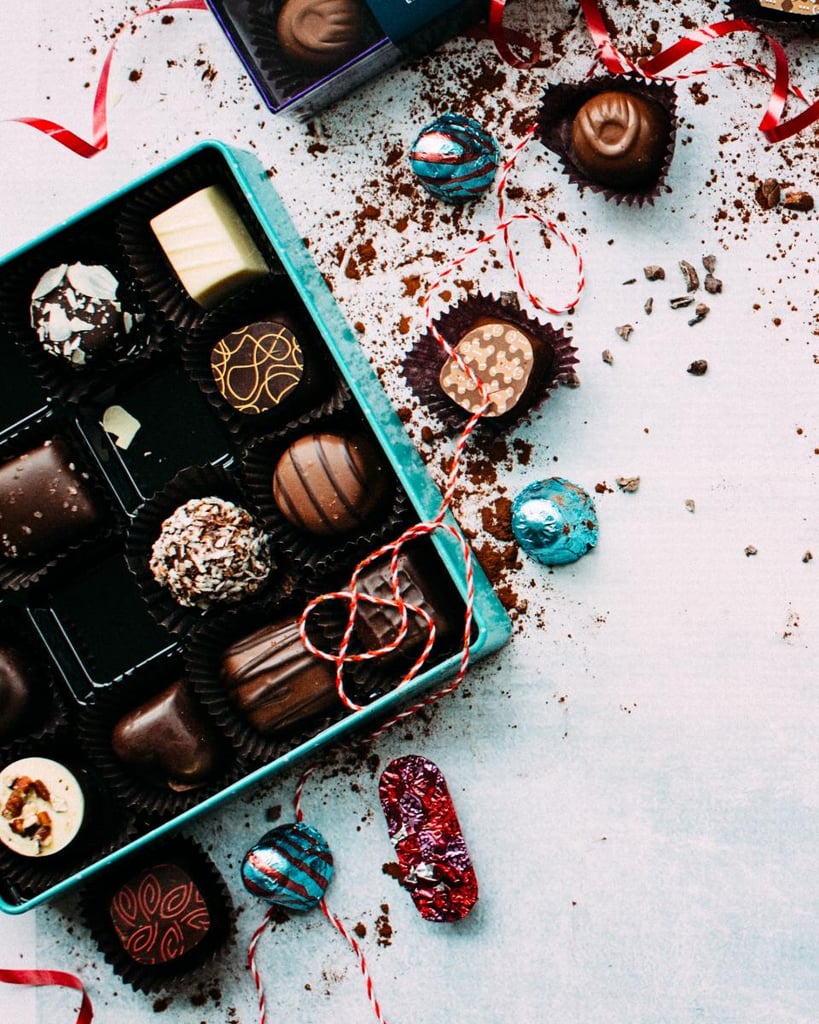 Forget forking up the money to buy pre-boxed chocolates; why not learn how to make heart-shaped truffles yourself? Expect to bring chocolates to every potluck dinner after this.
Have a Staycation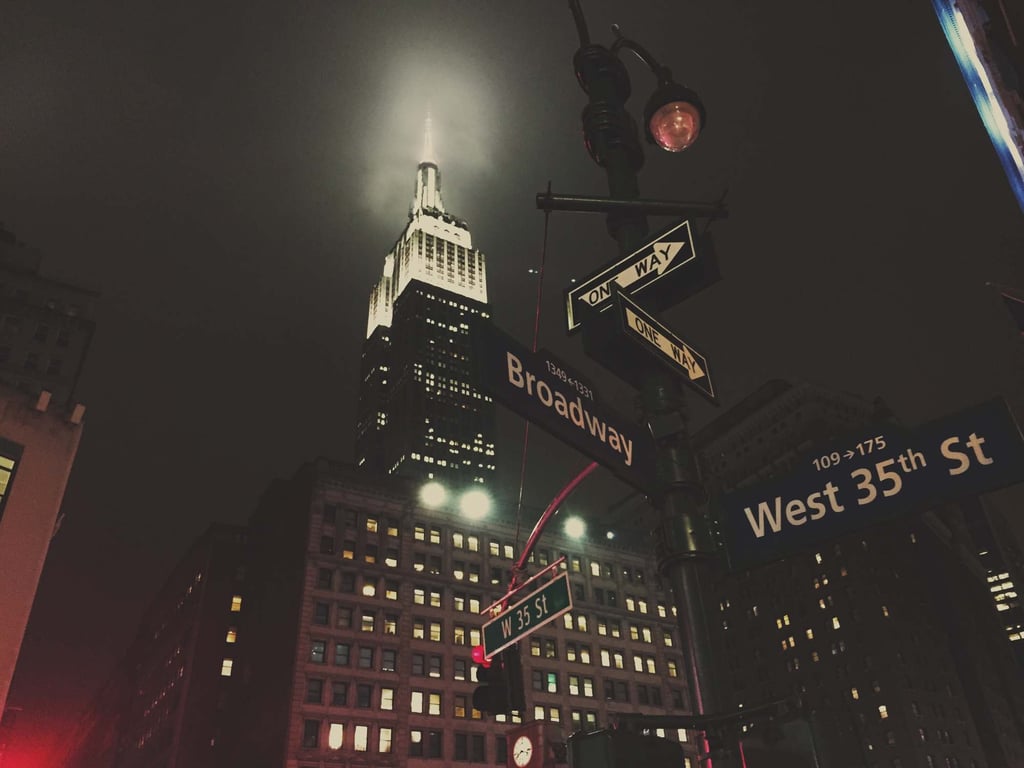 Play tourist in your own town and do activities and visit sites that you have been putting off. If you feel like splurging, make a hotel reservation for the night and live it up as if you two are the only ones in the world. Take a zillion couple-y pictures while doing the touristy attractions, because more than likely, you won't want to do them again.
Book an At-Home Massage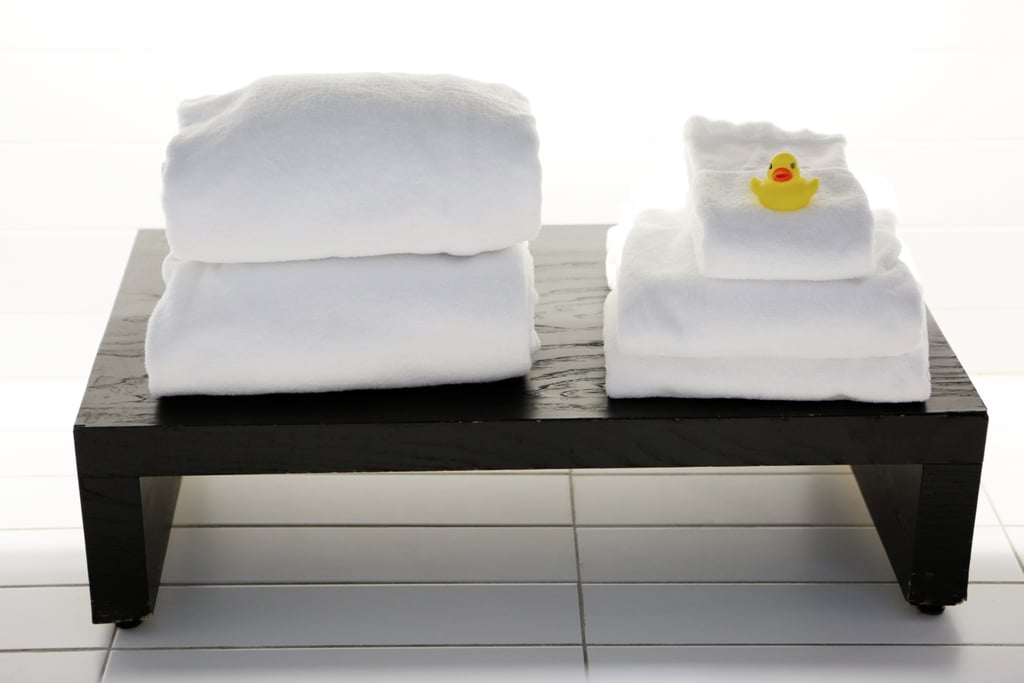 What's more romantic than rolling out of bed, directly into your living room and onto a massage table? With plenty of at-home massage booking apps such as Zeel and Soothe that service the country, you are bound to enhance the romance from the privacy of your own home.
Go Camping
Disconnect. From everything. Head to a local campsite and make it a point to detox from all social media, emails, texts, and tweets. Focus your conversation and thoughts without distraction for some quality time with your partner. You can live without Instagram for a night or two.
Get Competitive
Shoot some pool, play a round of golf, challenge each other to a game of ping-pong, and find yourself enjoying the activity but also a little friendly competition.
Volunteer Together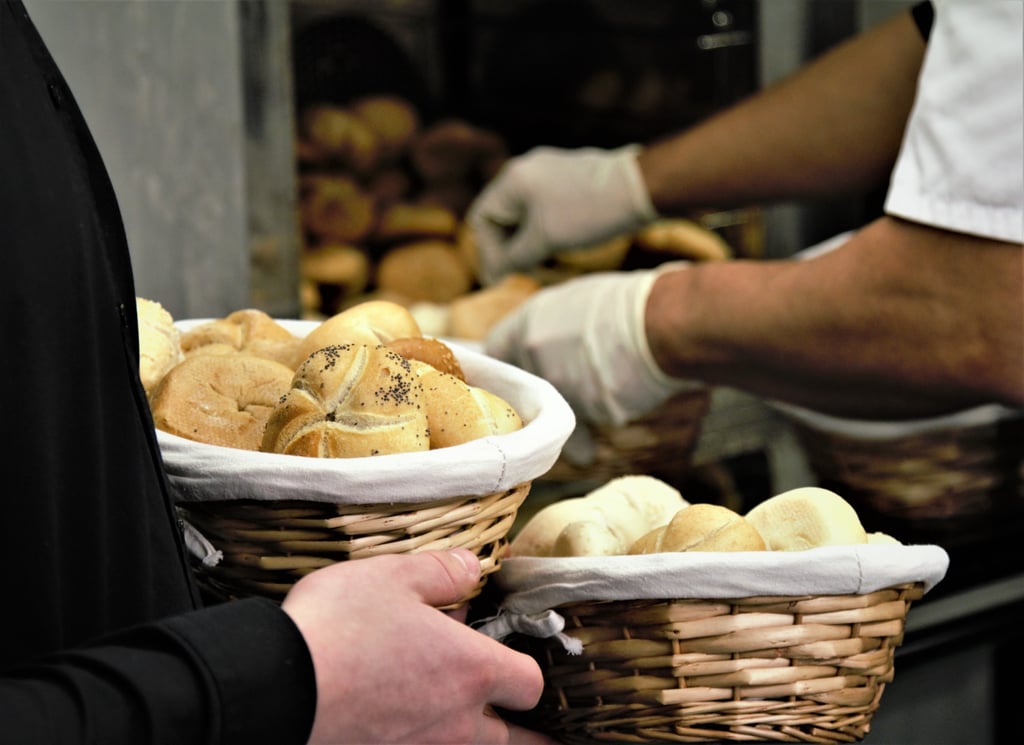 Since Valentine's Day is all about the celebration of love, consider volunteering your time as a couple at a soup kitchen, local church, or nursing home and make someone else feel loved. You will not only make a difference in someone else's life, but the bond of volunteering together is also a romantic, feel-good feeling that will last a lifetime.