Cyberstalkers Use Social Networks More Than Dating Sites
Do You Feel Safer on Social Networks or Dating Sites?
Part of the stigma surrounding online dating comes from the idea that it isn't safe to put your info up online for creepy strangers to find and possibly use to stalk you. But new research suggests cyberstalkers find victims closer to home: on your social networks.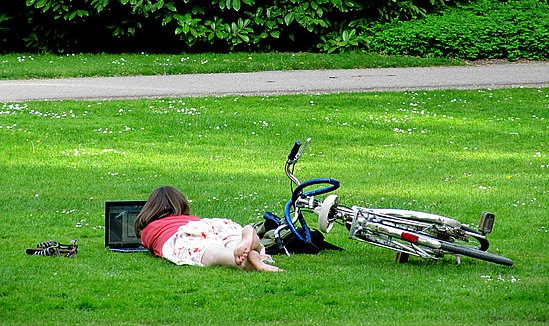 Bedford University's British Electronic Communication Harassment Organization looked at 250 participants, ages 14 to 74, and found that from those who were stalked online, 20 percent were targeted via social networks vs. only four percent from dating sites. I have to admit I was a little surprised to read that, since I look at my social networks like Facebook as a safe haven (and all my privacy settings are set to keep out strangers). But even though anyone with a membership can access your info on dating sites like Match.com, you're more likely to have your guard up, which could make you less susceptible to stalkers.
What do you think? Do you feel safer from cyberstalking on social networks or dating sites?
Source: Flickr User notfrancois