Day One: Michelle, Nancy, Teddy, and Dan Rather!
I cannot tell a lie y'all, it's pretty awesome here. The evening's speeches are just wrapping up, and the surprise appearance by Teddy Kennedy was unbelievable. There wasn't a dry eye in the house, his included. The roar from the crowd was fitting for the lion of the Senate. Agree with him or no, you have to give the man credit for appearing and giving a really kick-ass speech. We have so many things to tell you, from Jim Webb to Joe Scarborough, and it's coming soon! We finagled our way into the Nancy Pelosi event tonight (who also looked stunning). In the meantime, here's a little tease of what we've seen! What did you think of Michelle's speech?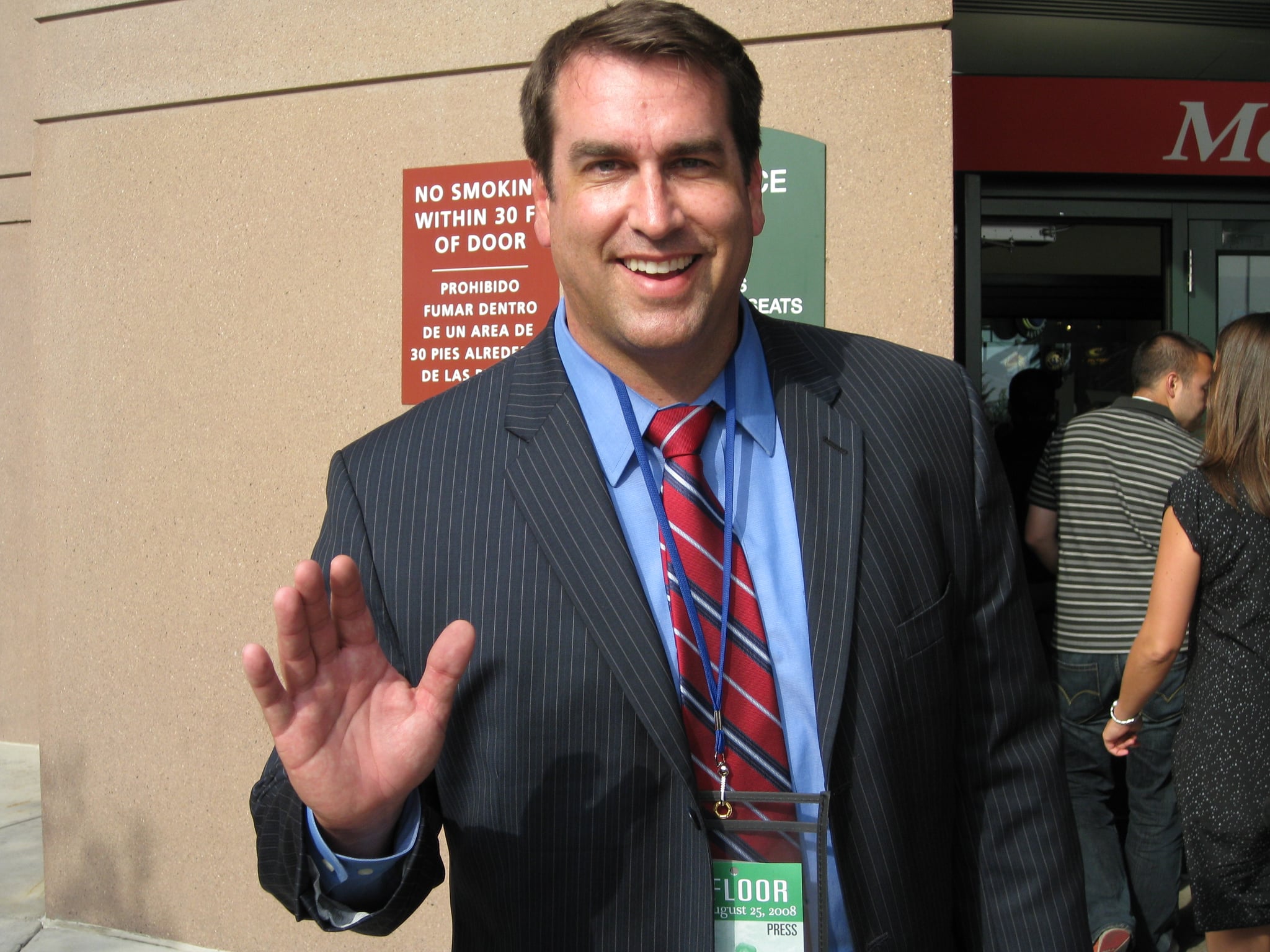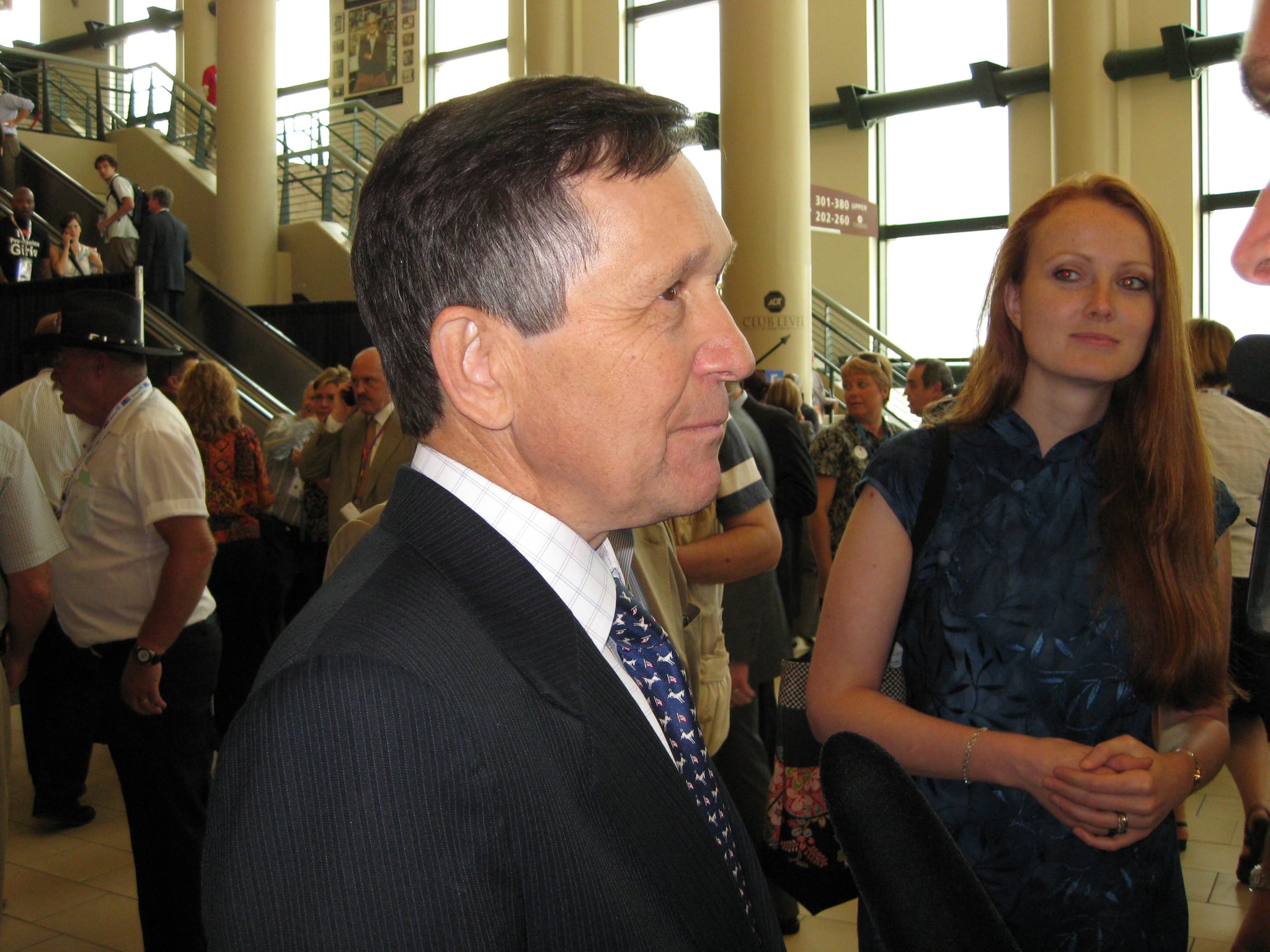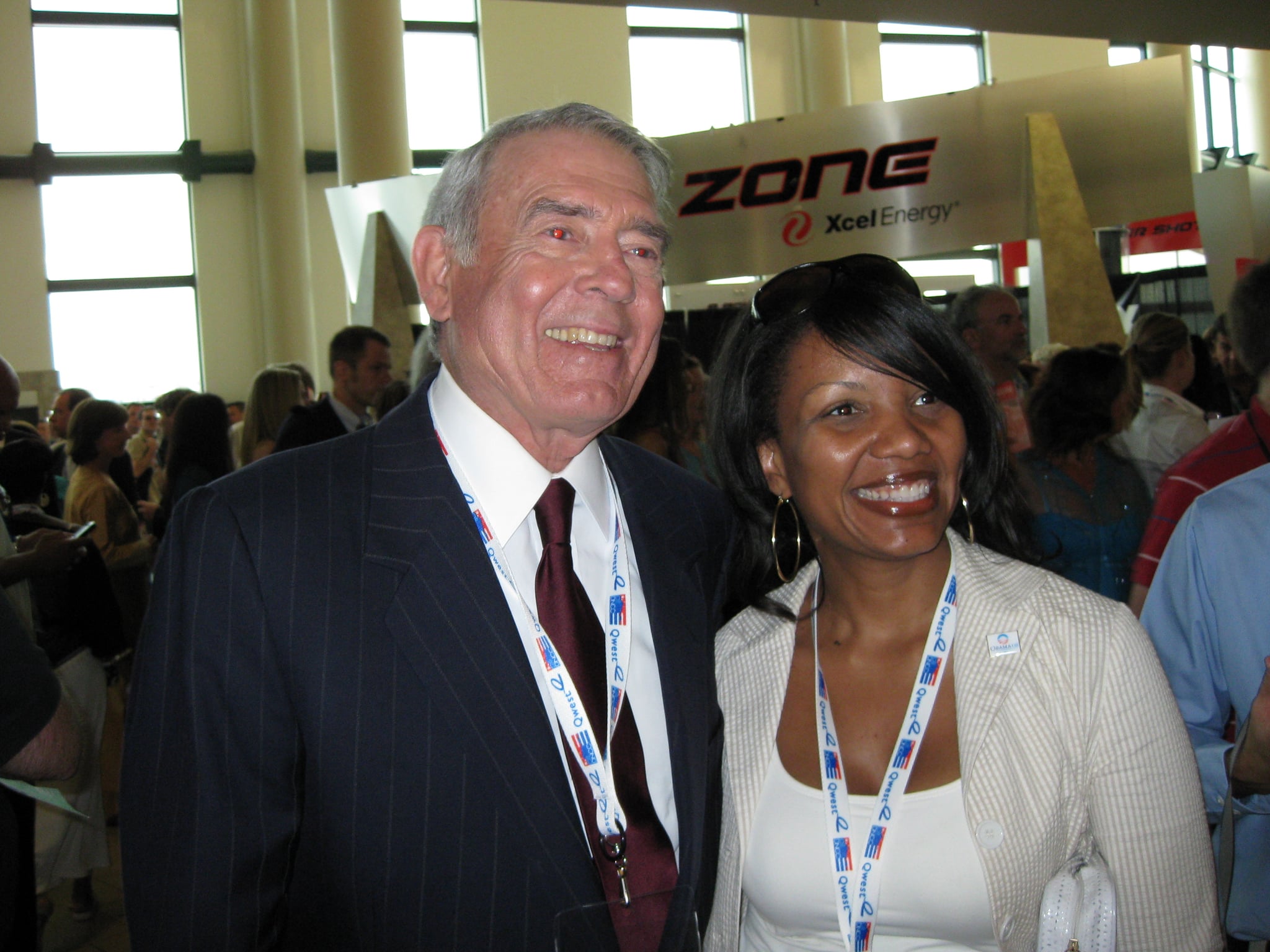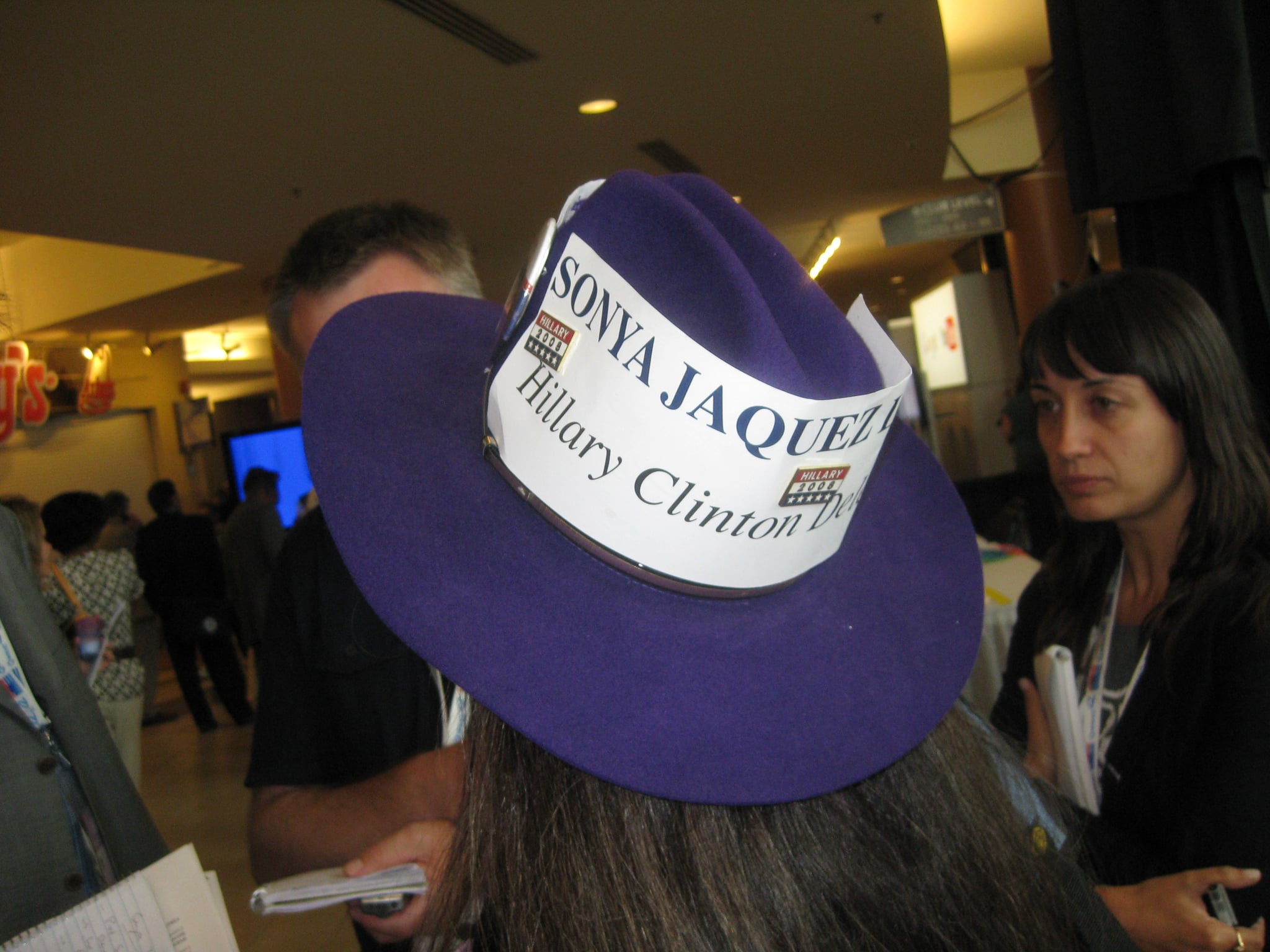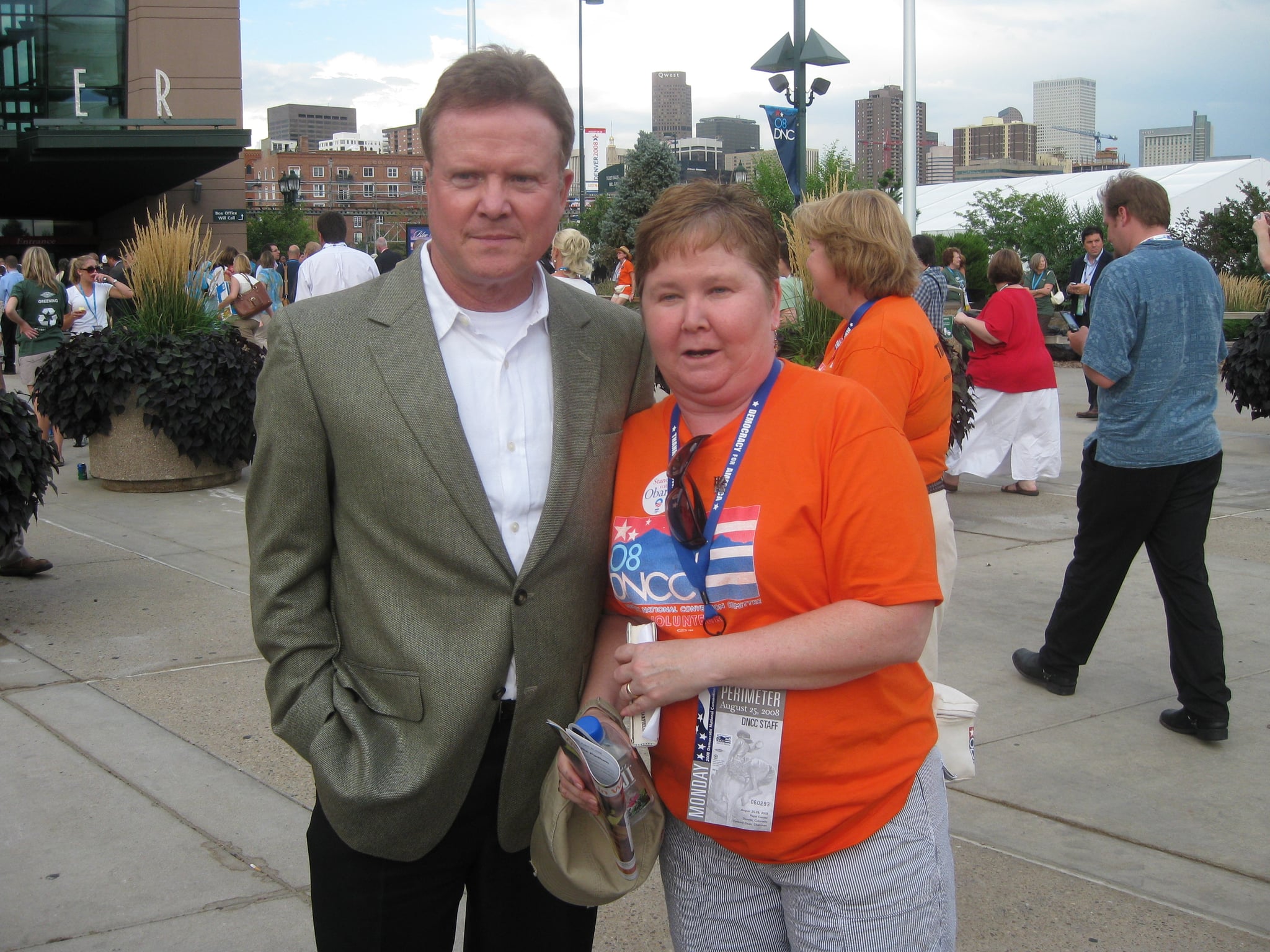 For additional photos from the event,
.