Source: POPSUGAR Photography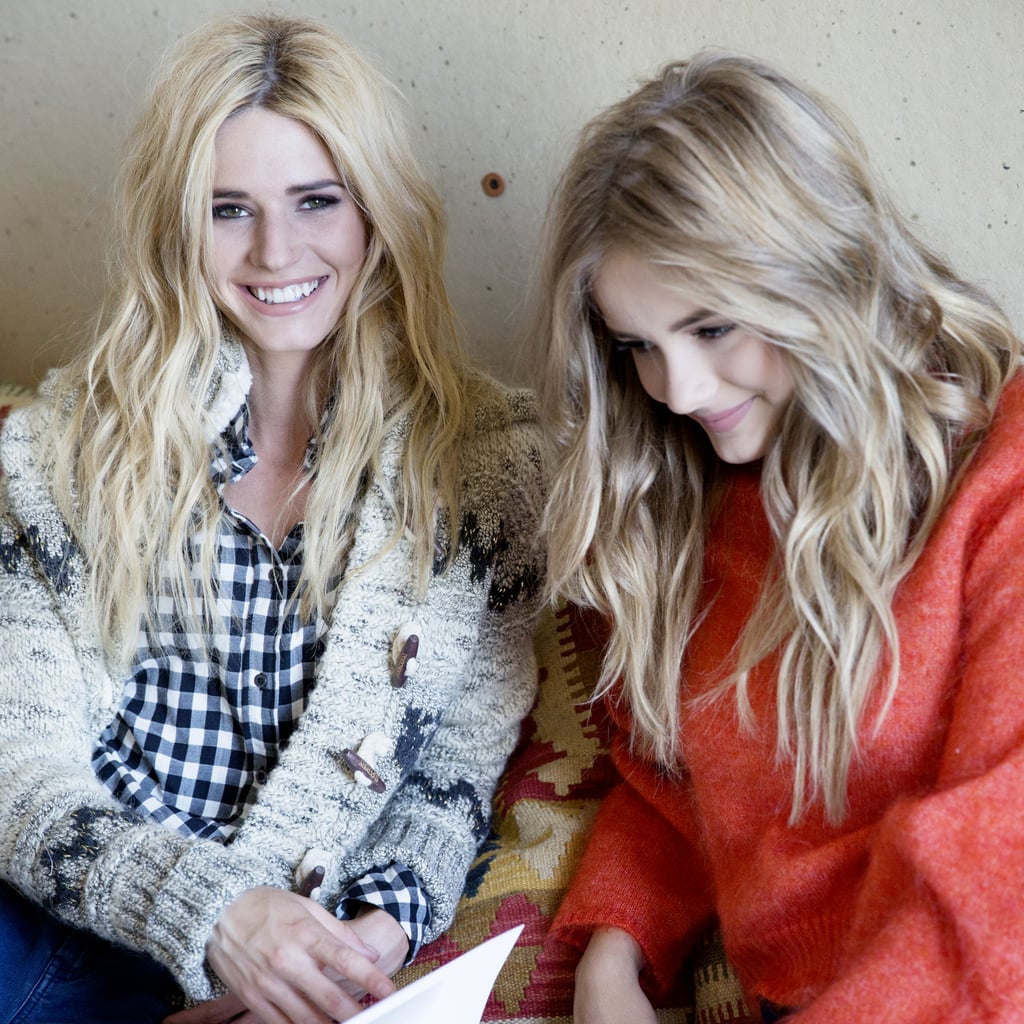 Your best friend is important to you, which is why we partnered with NBC's One Big Happy for tips for dealing with her significant other.
Falling in love is a wonderful thing that sweeps you off your feet and turns everything upside down. But when it is your best friend who's swooning over someone new, it can be difficult to adjust — especially if you and the SO don't get along. And you might not be excited about changes in your friendship while trying to be supportive of your BFF's new love, making it a delicate time for all. Here, we share tips for making it better.
Give it time: Even if your first impression isn't a good one, it's a smart idea to give the new person a break. And you might want to take into consideration that he or she is nervous about meeting you too. Everyone's a bit anxious when starting new relationships — even friendships.
Decide your true feelings: Take a moment to sit down and really assess your emotions. Are you jealous? Are you harboring a crush on your friend's new companion? Take a closer look at what you're feeling, and adjust your attitude to support your best friend.
Keep it to yourself: You've given the new significant other a chance, but it's just not working out — so what now? Unless you feel the relationship isn't healthy, it's best to keep your opinion to yourself. Make plans to spend time together just the two of you while being respectful of her new love interest.
Have an exit strategy: If you find yourself stuck in a difficult situation with your best friend's new love, have a backup plan for slipping out. This way no one feels bad — and you can easily get out of anything from an awkward conversation to being the third wheel at dinner with the amorous couple.
Find a connection: It might seem challenging, but finding something that you have in common can bring the two of you together. Even if it's totally random, when you have a topic you can comfortably chat about, it eases any tension that's brewing.
Branch out: Your best friend might not have the same amount of time to spend with you while pursuing a new relationship, so maybe it's time to make new friends. Take a class at the gym, invite workmates over, or spend some quality time with yourself.
Be a rock: If and when the relationship breaks up, be there without any judgment. Be calm, supportive, and caring, just like a true friend should be.
Image Source: POPSUGAR Photography