Depressing Insights From This Weekend's Cub Convention
Depressing Insights From This Weekend's Cub Convention
Perhaps Millbrae, CA, should start calling itself Cougar Town. This weekend, the San Francisco suburb hosted the National Cub Convention for cougars (in this case, women over 40) and the "cubs" who love them.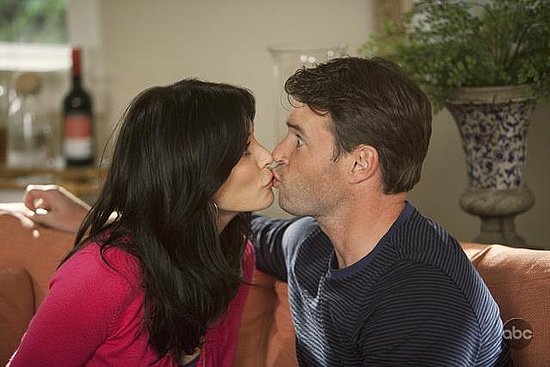 I'm all for women over age 40 embracing their youthful spirit and heading into the dating scene, but this report from the convention floor rubs me the wrong way. To find out why,
.
Here are six somewhat sad facts I learned from the cub convention story:


Younger men are called "cubs." Not only does this carry icky mother-son connotations, but the term already means something completely different in the gay community.
Apparently, cougar conventions require grown women to don nightclub attire, from "a tight pink tank top and short black skirt" to "a black ruffled outfit."
This quote, from event organizer Rich Gosse: "There is absolutely no romance in the lives of single, middle-aged women in America, because there is simply no one to date." Way to look on the bright side!
Also, women outlive men by five years on average. So fear of being alone begets the pursuit of baby-faced men.
There exits an International Cougar Cruise, which the winner of the Cutest Cub award gets to attend.
The Cutest Cub award looks just like a Burger King crown. So I guess this is officially a trend now?
What's your take on the Cub Convention?
Photo copyright 2010 ABC, Inc.