Detectives Make Online Dating Safer
Would You Hire an Online Dating Detective?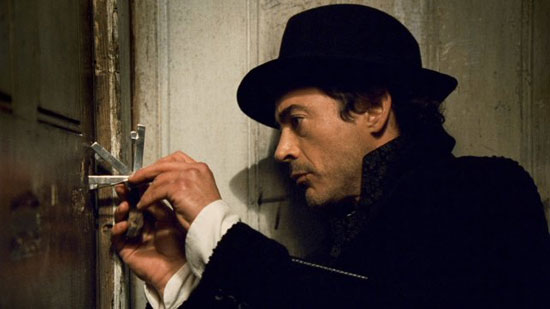 When you meet a potential mate over the Internet, you never really know who you may be talking to, and whether the details in his profile are fact or fiction. But it's one thing to find out a guy rounded up in the height category, and it's another to find out he has, say, a warrant out for his arrest. That's where online dating detectives come in.
For a fee, sites like My Match Checker offer background checks on the fellas you meet online so you can feel safer before meeting them in person. But as The New York Times points out, these tactics aren't perfect, and worse, they can give you a false sense of security. I would say if the cost of a background check was minimal enough, something is better than nothing when meeting someone who hasn't been vetted by mutual friends and family, as long as your guard doesn't go out the window. But what do you think? Would you shell out the dough to get the lowdown on a guy you met online? Or do you think common sense precautionary measures — i.e. meeting in well-lit, public places — and intuition are enough to feel safe? And share your reasoning in the comments!