Did You Have a Special Teen Heartthrob Obsession?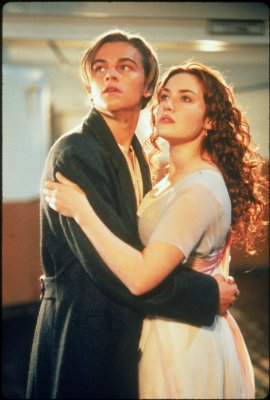 If you haven't noticed, we have major teen heartthrob obsession going on over here at TrèsSugar. So much so, we put together our very own teen heartthrob bracket. We're asking you to choose the finest, dreamiest, hunkiest, teen squeeze of all time and giving away a free iPad to one lucky voter!
Back in the day, I totally thought Leo DiCaprio was the most perfect looking man I'd ever lay my eyes on. I went to see Titanic three times in the theater, which was actually quite lame compared to one of my classmates who went to see it like 15 times! My sister on the other hand — she had posters of Ryan Phillippe all over her room. I asked her the other day why she was so in love, and she said: "no clue." If Ryan Phillippe prevails against Elvis Presley in round three, and Leonardo DiCaprio beats Heath Ledger, our heartthrobs will come face-to-face in the final four! I know who I'm voting for.