Did Your Parents Know About Your Sex Life?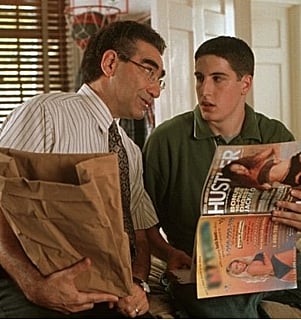 Kids these days. They're so well behaved! That's what their parents think, anyway. A new poll shows that most parents of children ages 9 to 17 think their kids don't do drugs and don't have sex. Surveys of teens suggest otherwise. Parents these days. They're so naive!
If you were sexually active as a teen, did your parents know?