Divorce Is Contagious
Science Says Divorce Is Contagious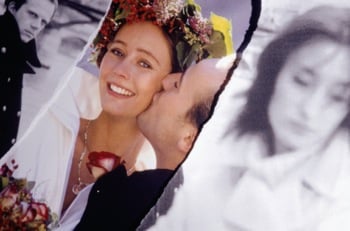 Ever feel like everyone you know is breaking up? Results from a 60-year study reveal that when a couple gets divorced, friends, family, or co-workers have a better chance of joining them. What fun is a divorce party if you're the only single person there anyway?
When friends break up, other couples begin to question their own relationships. And divorce in the same social circle reduces the stigma associated with it. But you can catch the breakup bug from people other than your friends — if a co-worker, family member, or someone else you are directly connected to gets divorced, you are 75 percent more likely to be divorced too.
Have breakups or divorces ever come in waves among your friends or family?