Divorce and Marriage Rates Higher in Conservative States
Divorce Rates Higher in Conservative States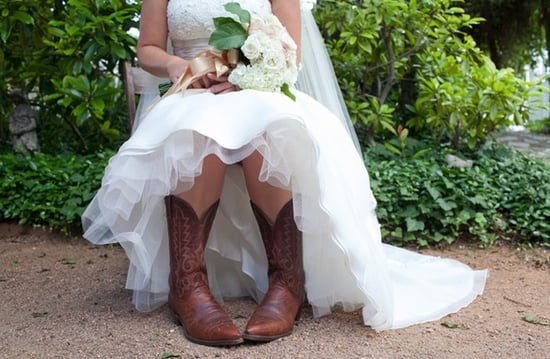 Divorce rates are higher in conservative states, according to the US Census, but that may be because people living there are more likely to get married. After all, you can't divorce if you aren't married!
For the first time, the Census Bureau analyzed marriage and divorce trends and found that overall people are waiting longer before marrying. In fact, marriage is at an all-time low with 52 percent of adults over 18 reporting being married. States in the South and West had the most weddings, 19 per 1,000 people, but also the highest number of divorces, 10 per 1,000 people. Here are more findings from the data:
Alaska, Oklahoma, Kentucky, and Nevada have the highest divorce rates, while New Jersey, Connecticut, Massachusetts, and New York have the lowest.
North Dakota is a good place to get married, and stay married. It has one of the highest rates of married, but also a divorce rate below the average.
The percentage of women marrying in their teens has dropped drastically since 1970. In 1970, 42 percent of women were married in their teens; in 2009, the rate was seven percent.
Men marry for the first time at an average age of 28, while women marry for the first time at the age of 26.
Lower rates of divorce in the Northeast could be attributed to the fact that people get married later in life, decreasing their chances of marital problems.
Sociologists also say the lower level of education in the South and West can contribute to divorce.
Does any of this surprise you?
Photos by stella alesi / photography via Style Me Pretty