Divorce Party Ideas
Throw a Divorce Party, No Split Pea Soup Required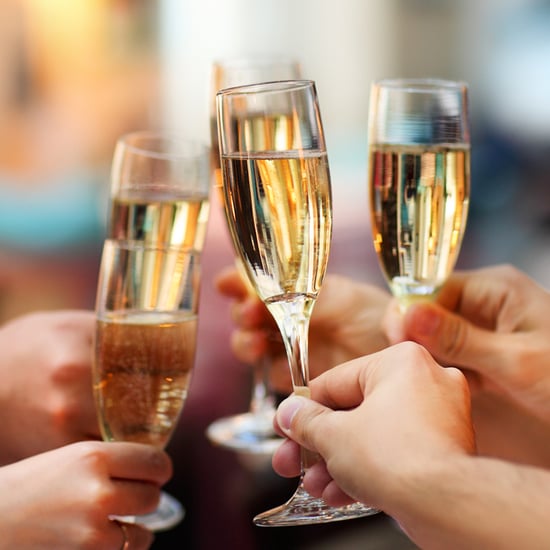 When you think of divorce, you probably don't think "party." But in the past year or so, it seems as if divorce parties have exploded. There are divorce party planners, divorce registries, and divorce decorations galore. We're not sure how we feel about hiring a party planner, but we're all for having some fun after a big split.
The end of a marriage is sad, no doubt, but that doesn't mean you can't take a break from the endless paperwork and the drama to throw a party and surround yourself with those who love you. Below, check out three simple ways to kick off your new future. Here's to you!
Plan the guest list carefully: Deciding who to include is crucial to the tone of the party. Invite people who really care about you and who have been supportive during the whole process. Those who will judge you for the divorce — or for even having the party — need not come. And tell guests to leave the kids at home; this should be one adults-only affair.
Keep it simple: Between all the stress and difficult conversations, the last thing you need is more worry. Sure, you could set a theme, serve split pea soup, and go all out. Or you could just tell your friends and family to meet you at your favorite restaurant or bar, where all you have to do is show up to start celebrating. If you're also moving into a new place, consider a no-frills housewarming party with a divorce-party twist.
Stay positive: Despite the fact that you might be tempted to turn the gathering into a "Thank God that's over" affair, keep the atmosphere positive. This isn't the time to light a fire and burn all your pictures or even an excuse to vent to all your friends. This is a celebration about you moving forward. Have fun, keep that chin up, and hold your head high.