Do, Dump, or Marry? Sam Worthington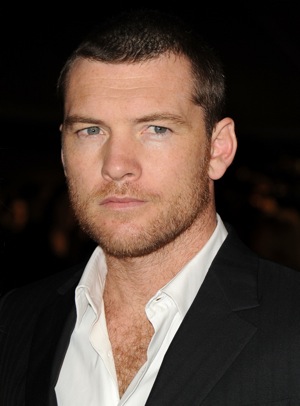 This Aussie actor ditched his accent (and human body) for Avatar. But most recently Sam's been caught sporting a skirt on the set of Clash of the Titans in Wales.
Before all that, Sam, who used to be a bricklayer, lived a much simpler existence back home. At the age of 30, he sold all his possessions and decided to live in his car — saying he "Control, Alt, Deleted" himself. He was actually living in his car when he auditioned for the part in Avatar! Judging by the box office totals, you've already seen Sam in 3D. Are you looking forward to more of him?