Do Mothers Favor Sons Over Daughters?
Were You the Favored Child?
Parents aren't supposed to have favorites, but they totally do. Sometimes it's as simple as birth order and personality, as complex as a personality connection, or as unfair as gender. So let's talk about unfairness. A survey, which spoke to 2,500 moms in the UK, determined sons really are mommas' boys.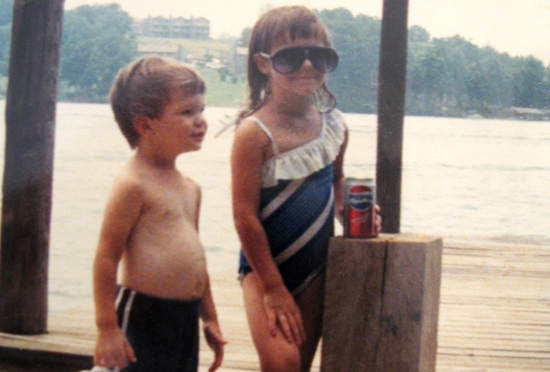 Though one-half of moms (or should I say mums) acknowledge it's unfair to treat children differently, 90 percent confessed to doing so. They're twice as likely to be more critical of daughters, resorting to Britishisms like "stroppy" (touchy) to describe girls. Meanwhile boys are "funny," "playful," and, of course, "cheeky."
So whether you have brothers, sisters, or both, tell us if you felt like the favored child by either parent. Or not.


Source: Flickr User leeno