Do Open Relationships Work?
Have You Seen an Open Relationship Work?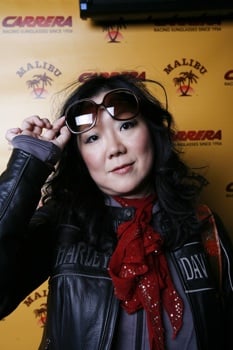 Polygamy's been having a moment for years and polyamory, its liberal sister (not wife) may be next. But open relationships are a perennially enticing option for in-love commitment phobes.
Margaret Cho knows open relationships can work, and she talked to New York magazine about her 11-year-strong open marriage.
"We've been together since 1999, although we've always had an open relationship. We've never had a monogamous relationship. It's very comfortable for me, and it feels like something that I need. I just need the idea of the freedom and I need the ability to be myself and do what I want. Conventional marriage to me is scary and I feel like we have more solidity."
Open relationships always sound good in theory (better than bored), but have you ever seen one last for any substantial period of time?