Do Women Apologize More Often?
Which Sex Says Sorry More Often?
We all know someone who apologizes for everything and, sometimes, nothing at all, and it's usually a woman. Even when we're not compulsive apologizers, women are regarded as the more apologetic sex. But is it true?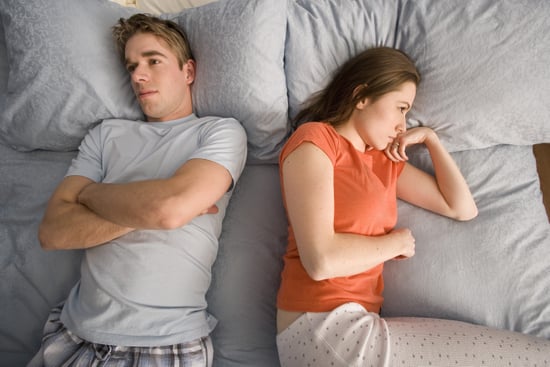 Yes, and no. A new study found that both men and women apologize about 81 percent of the time they believe they've done something wrong, yet women still apologize more. It's not that we commit more wrongs than men; it's that we believe we're in the wrong more often.
So really the question isn't who apologizes more, but who feels more guilt? I'm sorry to say it's women.