Do Women Gossip More Than Men?
Is the Female Gossip a Myth?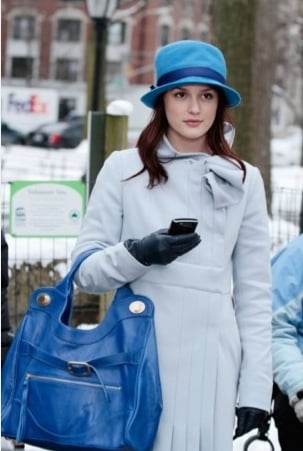 When it comes to gossiping, women have always been queen. However, a new study found that men actually spend more time idly chattering than women, but does that make them the gossipy gender?
Full disclosure, I'm getting this information from the Daily Mail, but its reporter talked to a very real psychologist, Geoffrey Beattie at Manchester University. "Female 'nattering,'" he says, "is little more than a cultural myth." Having no idea what "nattering" meant, but suspecting it to be British for chatter, gossip, and idle chitchat (it is), I looked into how he reached that conclusion.
He reviewed 56 studies on male and female communication and found 24 concluded men use more words per day while only two studies concluded women did. Could men just have more to say? Knowing that was unlikely, Beattie recorded 50 conversations by men and women, then removed every fifth word from transcripts, and asked volunteers to fill in conversation gaps. He found it was much easier to fill in men's words than women's, because men's diction tended to be simpler and more obvious while women were more varied and succinct.
I'd say men talk more about places, objects, and activities while women talk more about feelings and experiences. Beattie says men are more likely to talk for the sake of it and engage in social chitchat as a matter of ritual. But maybe that's because they talk about less personal things than women, so I wouldn't say that makes them gossips. And if that's true, where does that leave women?
I don't say this often or lightly, but we should look to Gossip Girl for the real answer. No one person, or gender, is the gossip, because everyone adds to the conversation.