Do You Share a Name With Someone Famous?
Do You Share a Name With Someone Famous?
Sarah Palin's fame has skyrocketed from local celebrity to all-out phenomena over the past two years. But there's a dark side to fame, and Sarah Palins everywhere have had it. They're sick of receiving her hate mail and Facebook friend requests from Mama Bear groupies.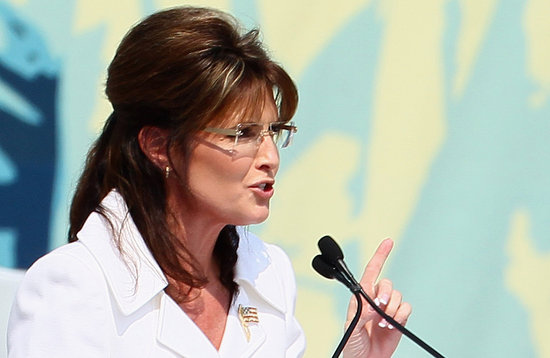 The name is especially popular in England, where there's no escaping the association. One Sarah Palin, who's three decades younger than the 46-year-old, says it doesn't matter that her Facebook picture looks nothing like her famous counterpart. "I think a good 90 percent of her fan base must be blind or illiterate," she said, "they don't catch on too quickly."
I share a name with a slightly famous CEO, but I've never been mistaken for her, so it's more a novelty than anything. What about you?