Do You Speak a Second Language?
Are You Bilingual?
Speaking two languages rewires the brain for the better, but only if you speak them fluently. How so? Say you grow up in a bilingual home and constantly switch back and forth, never knowing which language you'll use next. This primes the brain for higher thinking, allowing you to focus on a goal, take actions to achieve it, and ignore distracting information in the process. Over all, it makes you most likely to succeed.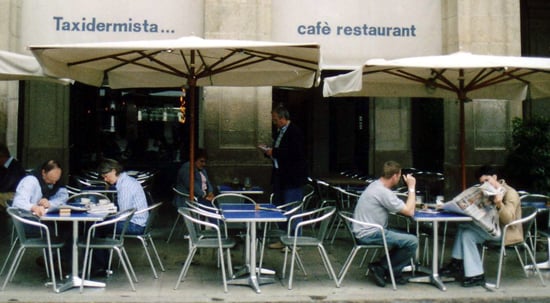 While I have eight years of Spanish on my transcript and am not afraid to make a fool of myself with my best attempt at French, I'd never say I can say speak another language. Would you?
Source: Flickr User sardinista