Do You Stay Silent About Size?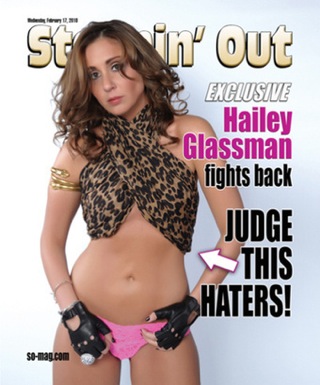 Jon Gosselin's ex Hailey Glassman won't go away. She's on the cover of Steppin' Out magazine, and inside she shames the famous father for his allegedly small penis — way to hit below the belt! She says:

"He's hung like a nine-year-old boy. Tiny, tiny, tiny. I would tell him to his face, 'I don't think you would cheat on me because you're so small.' I would tell him that all the time."
While most of us don't have the opportunity to embarrass someone in a magazine, we might feel the need to gossip with our friends about what a partner is packing. And I'm sure most men, especially the less endowed, aren't too thrilled about that idea either.