Do You Take Criticism Personally?
Do You Take Criticism Personally?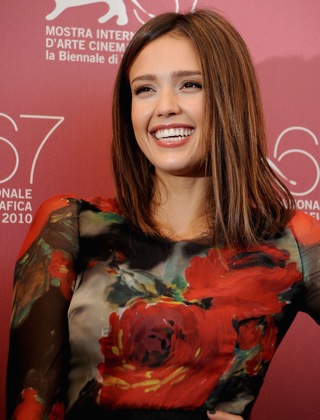 At the ripe old age of 29, Jessica Alba feels older and wiser. While she admits she used to take critical feedback personally, the actress and mother now appreciates and even enjoys it. She told Elle:

"I'd been so afraid of criticism ever since I was young. Every time I'd get a critique or some redirection, I'd always just take it very personally, but now I have no problem with it. It's just a chance to try things a different way."
Jessica has a great outlook, but sometimes staying positive is easier said than done. When someone criticizes your work or personal life, do you resent it?