Does Love Exist For Everyone? 2010-09-03 06:00:00
Group Therapy: Does Love Exist For Everyone?
This question comes from a Group Therapy post in our TrèsSugar Community. Add your advice in the comments!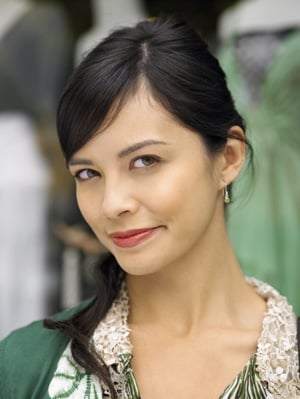 I am a 29-year old successful and attractive woman. I live in a big city, have a great relationship with my friends and family, am a great cook, love my job, and speak two languages. What I'm saying here is that I consider myself to be an all-around great catch. However, I've been single for five years, and frankly, I'm starting to think that for some people, true love (the whole concept of finding the one), doesn't exist.
I put myself out there and go on dates. I've been set up by friends and tried online dating. I've taken dating detoxes and read books about finding men. I was even set up by a professional matchmaker! Still, I don't find anyone I really connect with. Recently I developed a crush (the first one in over a year) on a guy I met at a wedding. He lives in another state and now I'm worried that I only like guys who are unavailable. Am I sabotaging my chances for love? Do some people just not find love? I would love to hear your thoughts!
Have a dilemma of your own? Post it, anonymously, to Group Therapy for advice, and check out what else is happening in the TrèsSugar Community.