Does Playing Down Attraction Work?
Psychologists Underestimated the Power of Female "Obsession" on Attraction
Earlier this week, I told you scientists thought political correctness was impeding gender research, so open your minds for this finding. Women are actually masochists when it comes to dating, preferring men whose feelings they are unsure of to those they are. Even when they're all attractive!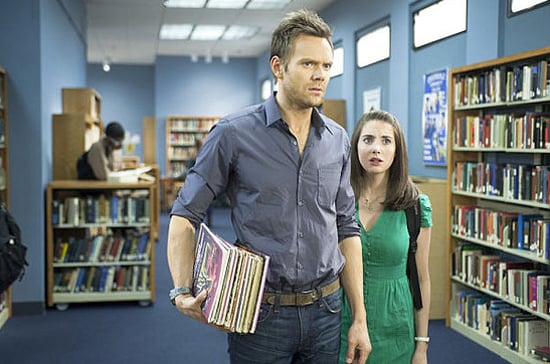 I know, you could have told me this. We don't need to look beyond fiction or real life to know the push and pull of attraction, but there is another illuminating, slightly womanizing, finding. The authors of the study, psychologists at Harvard and University of Virginia, believe they've underestimated the power of a woman's obsessiveness. Though, to be fair to "obsessive" women everywhere, the study did not examine men. So where does obsession come in?
The more uncertain a woman is about a guy's feelings, the more she thinks about him; the more she thinks about him, the more she thinks she likes him. The keyword is think — it's almost like an illusion.
So, guys, before you roll up your feelings and let the games begin, remember this: aloofness may spark initial attraction, but that just puts you on pedestal, setting the woman up for disappointment. It's like the real-life equivalent of putting only photos of yourself tan, 30 pounds lighter, and in your best clothes (the ones that no longer fit) on a dating profile, and then going on a first date. Only it's a lot meaner!


Photo courtesy of NBC