Does Staying Silent About Struggles Help or Hurt?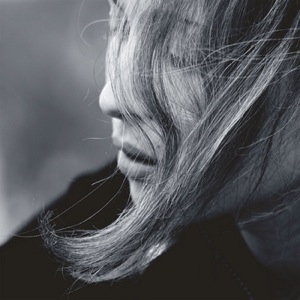 I don't think of myself as a particularly private person, but when a tough situation comes my way, I sometimes wait unti I've figured out a solution before I start talking to people about it. Often my friends will say, "I had no idea! Why didn't you tell me?" when I let them know I've just been through something like a bad argument with a significant other or a tough family situation. Don't get me wrong, I love to vent and I do open up for advice, but sometimes it's helpful to work out how I feel before I confuse myself with other people's opinions.
In her new interview with W, Rihanna shares this sentiment. When asked why she decided to stay silent about the Chris Brown situation last Spring, the singer said:

"I'm glad I didn't talk to people, because I was able to deal with things in my own way, without saying the wrong things or giving people the wrong impression."
When something has you down, do you find that it helps to talk to other people about it, or do you wait a while too?
Source: Flickr User Victor Bezrukov