Downton Abbey Hot Actors Pictures
Downton Abbey Gents: Hotter in Real Life or on Screen?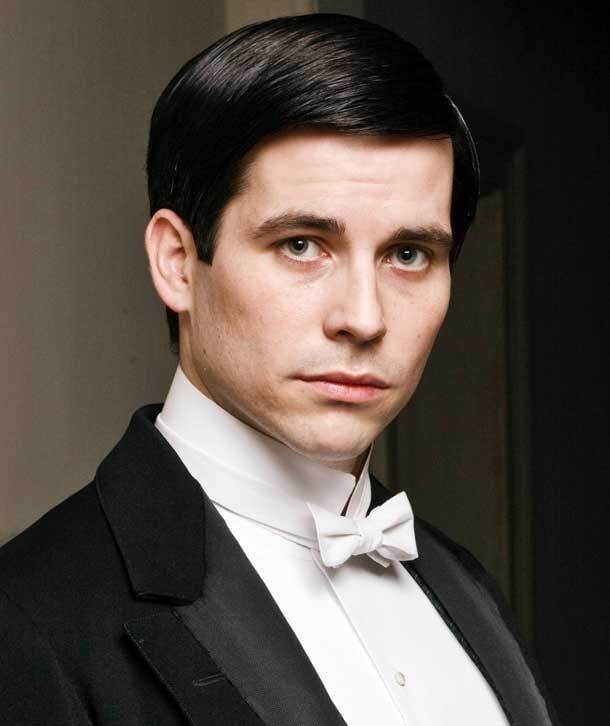 Thomas Barrow is a footman at Downton Abbey who can be wily and mean-spirited, but isn't made entirely of stone. We've seen how his painful past and lonely existence have contributed to his cold exterior.