Drugs That Alter Behavior: Psychopharmaceuticals
Would You Take Behavior-Altering Drugs?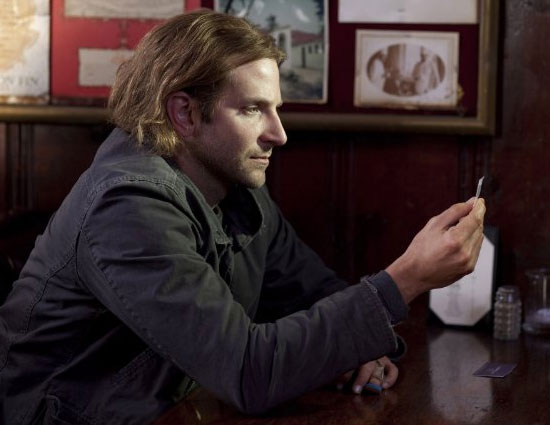 Do pills that can help you kick cigarette or alcohol addiction, want to diet and exercise, or even be faithful to your partner sound too good to be true? They may become a reality, says neuroscientist David J. Linden, who looks into behavior-altering drugs in his book The Compass of Pleasure. Drugs that trigger brain responses, dubbed psychopharmaceuticals, haven't been cleared by the FDA yet, although there is a legal product called "Liquid Trust," which may or may not be effective (and reminds me a little of the love potion in Harry Potter). And while the potential side effects of these pills may not be as extreme as in Limitless, they could be dangerous.
If psychopharmaceuticals really worked and were available to buy, would you take them? Or does the idea of meds that affect your brain send up red flags?