Dutch Sex Ed
Why the Dutch Sex-Ed System Wouldn't Translate in the US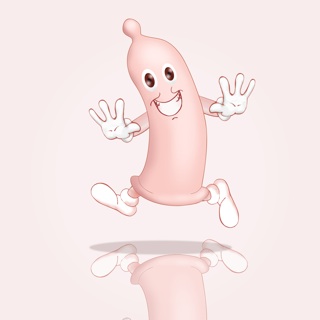 The Netherlands has the lowest teen birth rate in the Western world. Teens wait longer to have sex (average age to lose virginity is 17.7 compared to 17.0 in the US), are more likely to use contraception, and aren't likely to lose their virginity spontaneously, since the majority of teens say "love and commitment" is the reason to do it.
The UK is trying to reform its own inadequate sex education by introducing Dutch sex-ed principles to its schools. The main tenet? Start young. Its government-subsidized sex-ed program was created in the '80s by a graduate of the International School for Humanities and Social Sciences, which suggests teen pregnancies can be reduced by exposing children to sex ed between ages 4 and 7.
Even if, by some sort of political amnesia, Congress made sex ed mandatory from kindergarten up, could the US go Dutch? Find out below.
I doubt it, because it's a cultural thing. The Netherlands can cite its sex-ed program for commendably low STD and teen pregnancy rates, but it's a sexually open attitude that allows it to exist. A series of books, found in nearly every home, make sex ed a bedtime story. They show toddlers what penises look like, explain how humans have sex, and use real terms like vagina (something the US can barely do in tampon commercials). In 2007, nearly one-quarter of Dutch homes tuned into a seven-part documentary that covered everything from anal sex to S&M. All this openness is punctuated with one talking point: make the mechanics of how a woman becomes pregnant crystal clear.
Not everyone, though, believes a casual attitude toward sex is to thank. A more conservative take is that the Netherlands has a low divorce rate and mothers are happy to work part-time or not at all. If all else fails, there's always a cultural taboo that implies getting pregnant before 20 looks naive and uneducated.
I'd say it's a mix, and one that can't be replicated in the US without a collective personality change. What do you think?