Edie Falco Talks About Why She Never Married, Finding Love
Marriage Makes Edie Falco Roll Her Eyes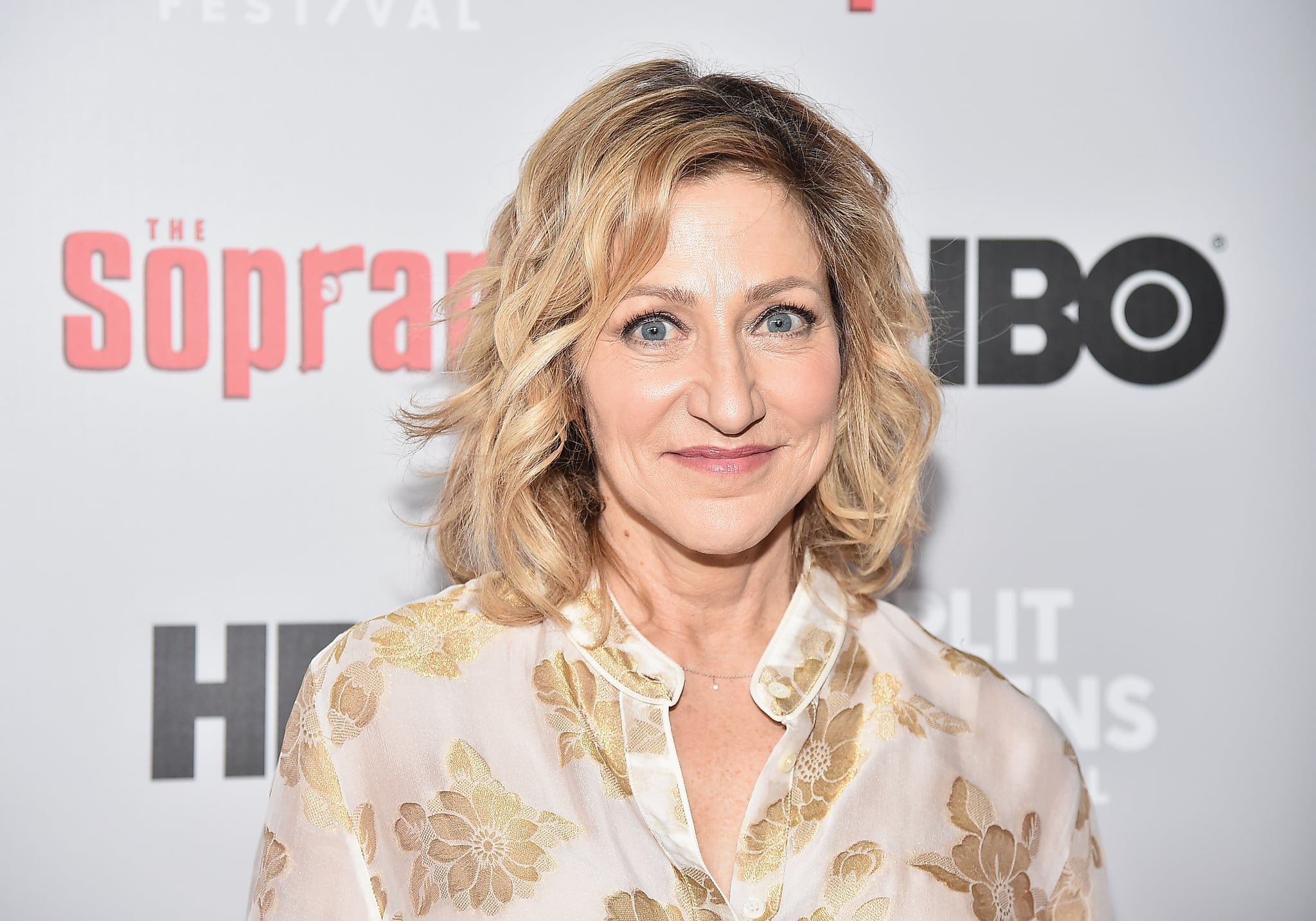 She's played a gangster's wife on The Sopranos and now inhabits the drug-addicted role of Nurse Jackie, and the real-life Edie Falco is also quite unconventional. An adoptive mother and recovering addict, Falco has never married, in an age when not being married can still get you labeled a lesbian.
Judging by her interview with the Daily Beast, Falco isn't exactly jonesing for marital bliss. Here's what she had to say:
On whether not being married makes her sad: "I'm not sad about any of my life. It's so unconventional. It doesn't look anything like I thought it would. I really am just making it up as I go along. And it took me a long time to realize that's OK."
On finding love elsewhere: "[I]f the main centerpiece of all of this is supposed to be love then I am living in a deluge of it — the friendships that I have that are, on the average, 30 years old, my family, my children. . . . My kids have never seen me scream at anybody. They've never seen an argument. There's never been even a cold silence. And those are things that I grew up with because my parents did end up divorcing."
On her perception of marriage: "I'm sure my parents' divorces did affect me in some way, but also in my life in general I don't see a lot of marriages that look appealing to me. Because I'm not married I tend to get a lot of eye-rolling conversations with people about their marriages. Why would I want to head there? I want love in my life, no question about that. But I have a ton of it. My own kids have seen nothing but love and compassion and friendships that have been worked on diligently because friendships are like marriages in a lot of ways."
Interestingly, Falco says she would still consider marrying if she found the absolute right person, which seems fitting. Part of wanting love in your life means being open to it wherever you find it. Do you agree that you can have a love-filled life without marriage?