Effects of Watching Smoking on TV and in Movies
Does Onscreen Smoking Make You Want to Light Up?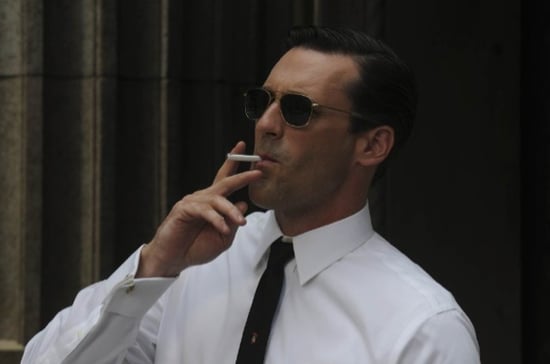 There's a reason there are laws to regulate when cigarette smoking is shown on TV and in movies: watching it is addicting. Now a new study found viewing a character smoke on screen stimulates the brain's action-planning center, leaving us contemplating a walk to the nearest corner store.
Smoking has a short but sexy history, so when you watch shows like Mad Men or Boardwalk Empire, nostalgic for a time before all the smoke got in our eyes, do you want to light up?