Elin Nordegren Interview About Tiger Woods
How Long Was He Cheating Before You Learned?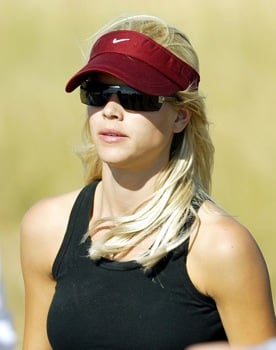 After nine months and one finalized divorce, Elin Nordegren spoke about her philandering ex-husband, Tiger Woods, to People magazine for her first — and she says last — interview.
"I'm so embarrassed," she said. "I never suspected — not a one. For the past 3 1/2 years, when all this was going on, I was home a lot more with pregnancies, then the children and my school."
Fortunately, our relationships will probably never hit their lows in public, but that doesn't mean they don't happen. There are plenty of ways to cheat, so if you dealt with it, tell us how long it was before you knew. And how long did you suspect it?