Embarrassing Yearbooks
Do You Regret Anything You Wrote in Your Yearbook?
The glossy pages of yearbooks are in the air as the end of the school year nears, and I can smell the glue. And the regret. Whatever covertly clever words students submitted months ago will either make their legendary debut or suddenly seem mortifying.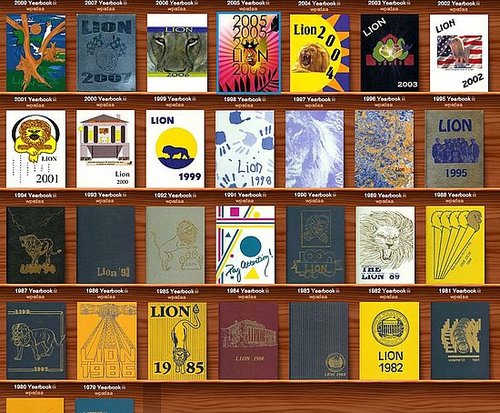 Because high school administrators continue to demonstrate an unhealthy, and really rather embarrassing, interest in what kids write by saying things like "The students, the school, and this community deserve a better yearbook than what I have," it's only natural for kids to push it with elicit innuendos.
Did you write or do (even unsuspectingly) anything that made you want an eraser months later?


Source: Flickr User daveynin