Emily Giffin TresSugar Guest Blog
Best-Selling Author Emily Giffin Pens New TrèsSugar Guest Blogger Series!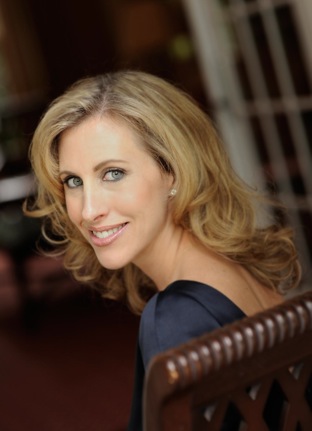 Editor's Note: Readers, get excited! Emily Giffin, the author of Something Borrowed and four other best-selling novels, is our new guest blogger! Here's what she has to say about it:
As a writer of popular women's fiction, including Something Borrowed and Heart of the Matter, and a lover of all things pop culture, I am thrilled to be a guest blogger for TrèsSugar. I look forward to sharing with you my girly pursuits — from my latest must-read books to all the relationship advice that comes my way as the author of five best-selling books about love and friendship. I can't wait to hear from you as we go along; please keep me posted on your latest obsessions, too! Stay tuned for my first post, going live tomorrow.