This Emotional Life: Larry David on Happiness
Larry David on Happiness — and Sex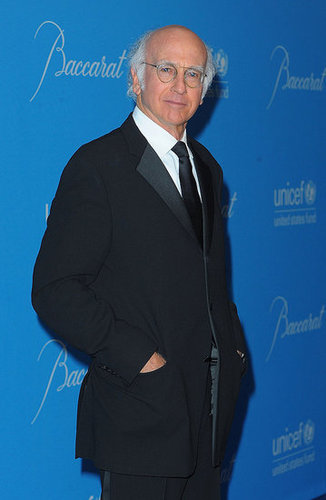 This week PBS is airing This Emotional Life, a three-part series that examines why it's so hard to know what will make us happy. It talks to celebrities like Katie Couric, Chevy Chase, and Larry David about happiness after success. Larry had this to say:
"If you don't have a job you like, and you're not having sex, you're not going to be happy."
Once, or if, you can get past the fact it's Larry David doling out wisdom on sex and happiness, then you have to admit he has a point. Though I might replace sex with love, but maybe I'm just being a girl! Has TV's most surly man found the secret to the most elusive emotion?