Etiquette For London Olympics
Offend No One While Partying at the London Olympics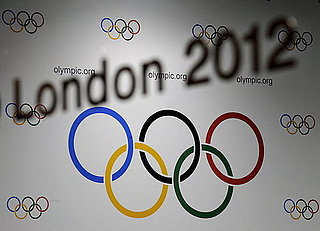 England wants to give foreigners a warm, unoffensive welcome when the world flocks to London for the 2012 Summer Olympics. So Visit Britain, the country's national tourism agency, released some things to know about cultural taboos and characteristics.
They're all kind of amazing, in a hyperspecific way bordering on offensive itself, but some of my favorites are things you'd need to know for a night out.


Be careful how you pour wine for an Argentinian.
The whole process involves a number of social taboos and unless you understand them you could insult someone.
Do not take offense if an Australian or a New Zealander makes a joke about ''Poms.'' It is more of a friendly endearment than an intended insult.
Never imply Poles drink excessively.
When meeting Mexicans it is best not to discuss poverty, illegal aliens, earthquakes, or their 1845-6 war with America.
Don't be offended by Argentinian humor, which may mildly attack your clothing or weight.
Avoid winking at someone from Hong Kong.
A smiling Japanese person is not necessarily happy.
Never call a Canadian an American. Canadians may take offence if labeled American. Some Canadians get so annoyed about being mistaken for US citizens they identify themselves by wearing a maple leaf as a pin badge or as a symbol on their clothing.
Have a favorite of your own?